This is continuation of Refresh project identity - new OpenWrt project logo topic, based on the received feedback.
Logo variant E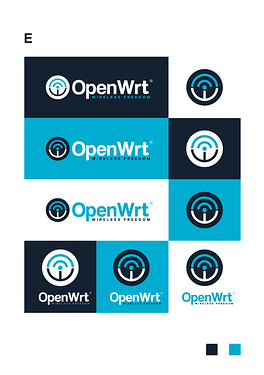 Logo variant F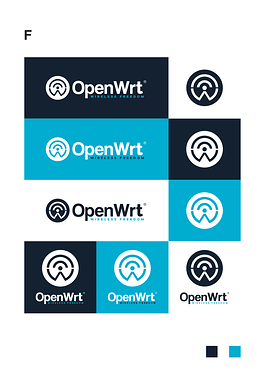 Logo variant G
Logo variant H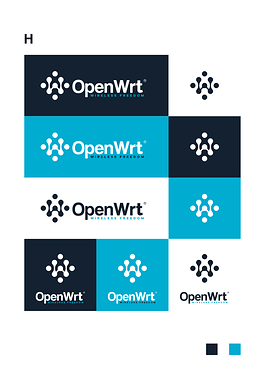 Logo variants in black&white and inverse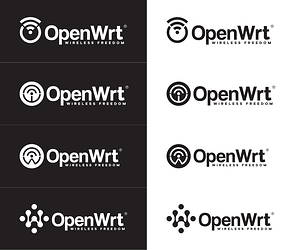 This is for your overview only, how it's going to look in such cases, not for voting
So I would like to ask you for your vote in the following 3 days, helping me pre-select one variant out of 4, your favorite so to speak. I'm then going to propose winner of this pool in the official vote as defined in the project rules.
Logo variant E
Logo variant F
Logo variant G
Logo variant H
None of the above