That's so sad
Why exactly?
well... I added a
to my title because that worked and now it is gone?
What's the problem with emojis and why they are allowed in the posts?
we're not 12 and this isnt farcebook, twatter or twittok.
#grumpyoldgit
that's why I'm asking

however finds a emoji in your profile might keep it....


it is to avoid having bleeding eyes with many titles using these emojis
why should emojis in titles make bleeding eyes but in posts they dont?
Sigh. ok a technical reason might be down to the limitations of the board software.
But yes. eyebleeding due to emoji overload leads to rage, rage leads to suffering and suffering leads to the dark side.
It's not a software limitations. The board actually even allows to put for example only maximum one emoji in the title
question still stands:
Or is this just like the immaculate conception and it's valid without any proof?
Quick Tip against eye bleeding: Regular breaks (like 10 minutes every hour) and lowering the display brightness helps wonders

most likely because a title should be a quick summary of your problem/issue and make it easier for people to help you.
If we have to translate your emoji spam in real speak then we are less inclined help or even read emoji spam.
well, turns out in the past emojis in the title were actually allowed and used here:

I actually like to read that title
much more than your post @mercygroundabyss (that's not essentially to the absence of emoji's in your post plainly because of your
)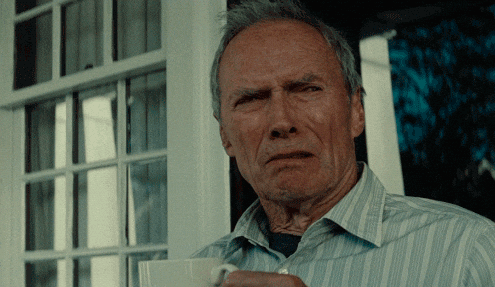 Looks like that was your first gif ever @mercygroundabyss! Congratulations
Sometimes a gif (or emoji) can say more than thousand words

@MangoMan how do you post a gif on this forum? Share your l33t hacking skills please!

URLs are addresses, addresses need to be typable and readable (think braille terminals for a minute - or just mild cases of colour blindness and 255 shades of pink); whoever thought RFC 3492 would be a great idea ought to rot in /dev/null as well.
Titles ought to support emojis
No freakin' way should titles support emojis
Mangoman is trolling