Hello friends,I'm newbie on openwrt and I have a problem here and I can not resolve it. I have 15 mb of download and 1 mb of upload, without SQM or with SQM but with download and upload values ​​set at 0, the download is normal at 14 mb, but if I put some value in the download and upload fields, my download is in 0.8 MB, the upload does not change practically. I know that SQM slightly decreases the download value, but it is up to 15 mb to 0.8 mb, is that correct?
Aqui abaixo eu setei para 85 % do valor do meu download/upload.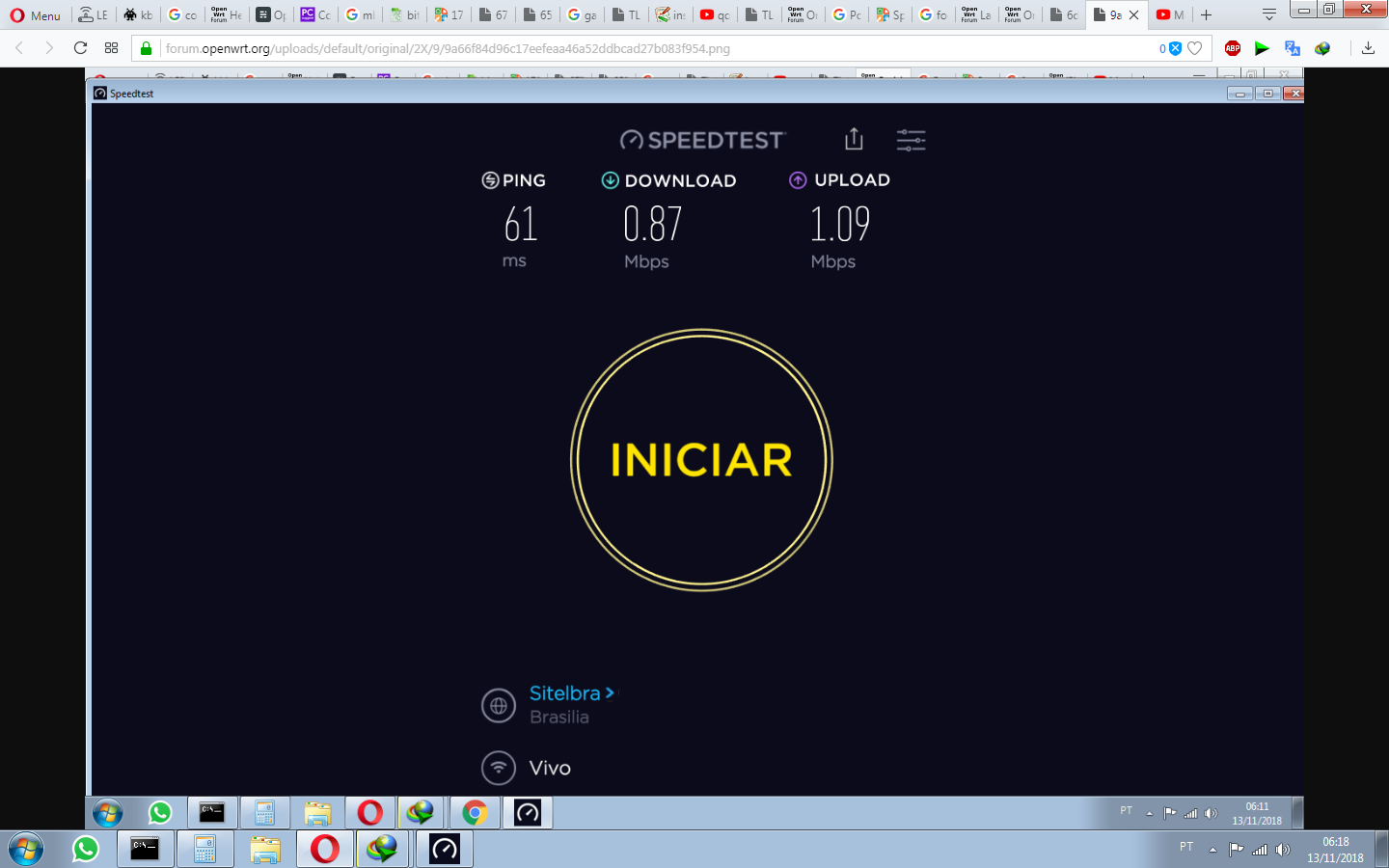 Aqui setado em 0 upload e download.