Hello,
I have followed the guide and instruction listed here to flash to Mi 4A Router Gugabit Edition with OpenWRT Firmware -> [OpenWrt Wiki] Xiaomi Mi Router 4A Gigabit Edition
This router has has 2 LAN Ports. But I am only able to use 1 (the first one). When connecting to the other port, LAN isn't working.
My OpenWRT Details,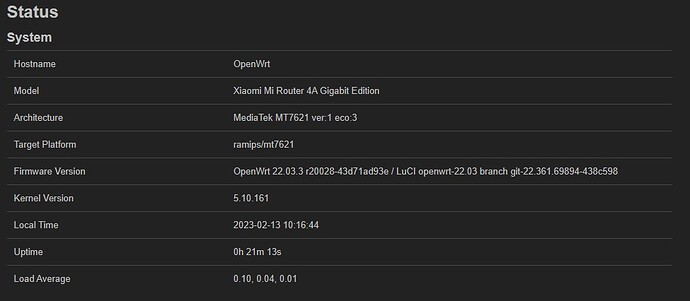 My Interface Details,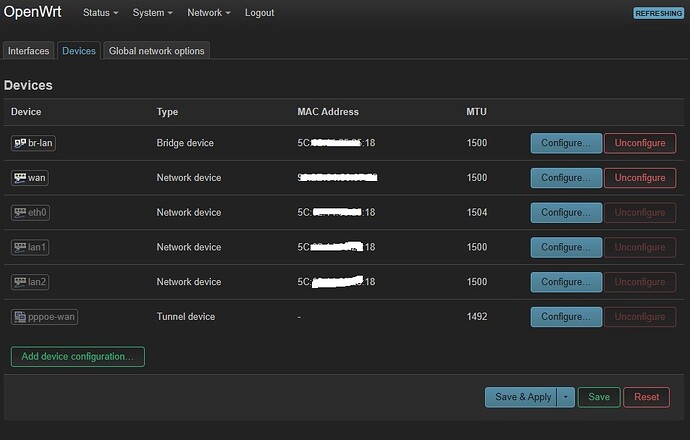 Can anyone help me configure it properly as how to get that second LAN Port working?
Thanks.