I am configuring my lancache server and would like to use the DNS function to enable it.
I have verified that the server is reachable when I specify the IP:


However, when I don't specify the IP, and let the router decide, I get this:


I have my Windows PC Ethernet adapter settings as follows to try to force the usage of the DNS server:

I have enabled all three DNS settings in OpenWRT.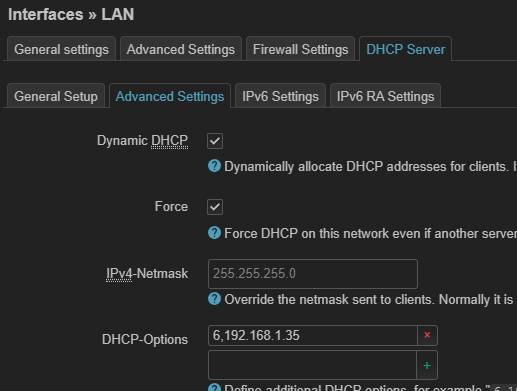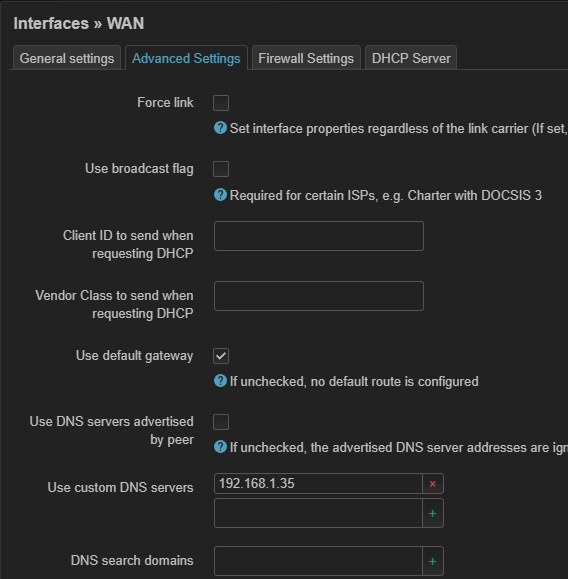 I even tried making a port forward rule.

Any ideas? I have tried a combination of each of the three DNS fields in LAN/WAN/DHCP. Let me know what I'm missing.
I will provide any log/command outputs on request.