Hi Guys,
Here, I found many tutorials and videos on Youtube to setup WireGuard on OpenWrt step by step but no tutorial for how I can make ready necessary information ready for it like private, public key pear info and Dns, how I can make it ready, can anyone help me to setup Wireguard on Openwrt?
My requirement to make secure my local lan and wan using WireGuard and want to connect my laptop with Home wireguard network using internet.
I've already tried below link but no luck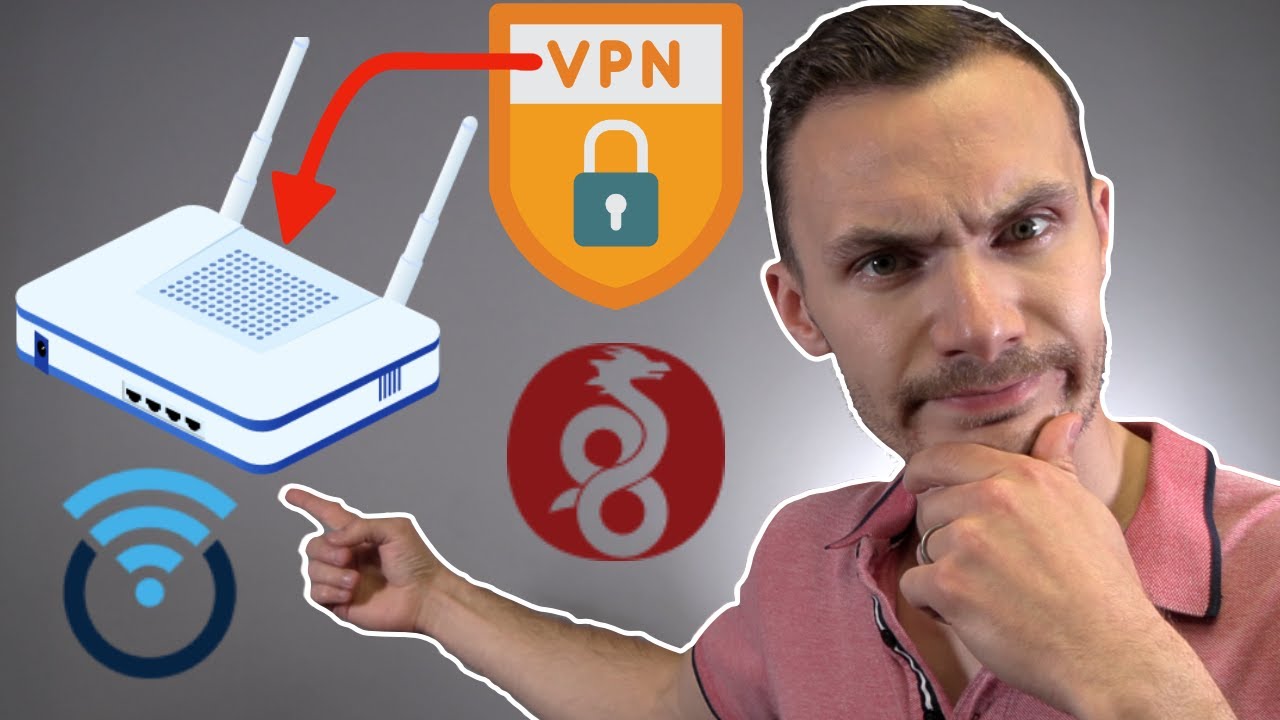 Thanks.