I have compared the stock firmware 1.0.4 20180425-rel72768 in hex editor and binwalk and these are the screenshots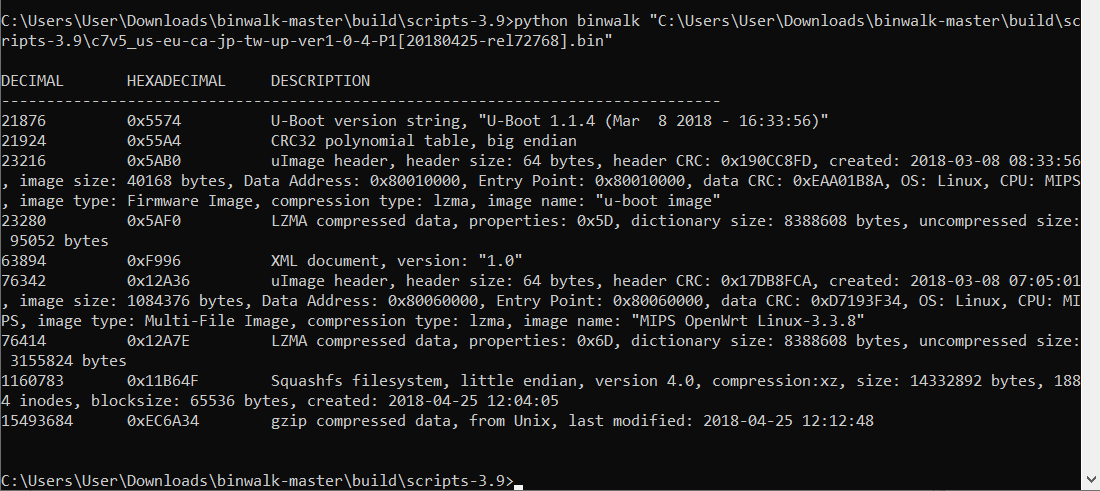 I have the US version of the archer c7 v5
Could someone please explain what sections in this binwalk output will be checked by the router before flashing it?
What is the stripping process in this firmware so that it can bypass the header checks whenever TFTP is used, it can recover the router. I am seeing many users not able to revert to stock since they encounter a timeout error at a particular segment, or a filetype error or sometimes the router doesn't even tell what the error is.
This is the same file in the hex editor. Where does the product version and the hardware version located in this file? I have seen some posts where changing it to 0xFF will bypass the TFTP checks.

Thank you for any and all responses.