@reydeyes I just found on YouTube the video below where it looks like someone installed YunCore A782 OpenWrt firmware on a Comfast CF-EW75: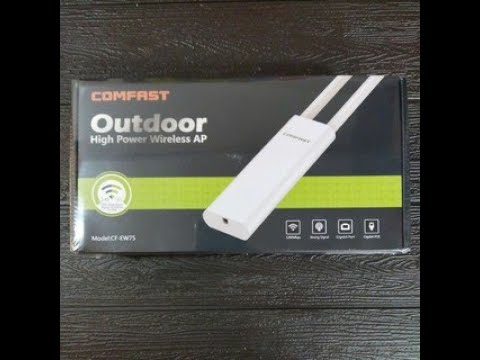 The video is in some language I cannot understand, but it is possible to see this image from the video: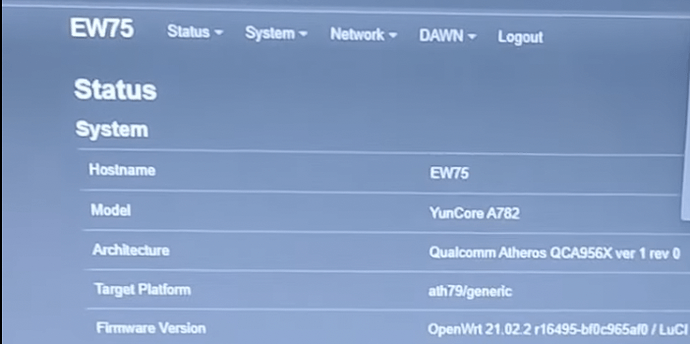 While I do not own this device (yet), if you manage to understand the video instructions and if you are brave enough you can give it a try (at your own risk, of course!). Please notice that the video may be using some custom OpenWrt build, so it is really important to first have someone transcribing the instructions to English.
If you are successful please share your steps to install the firmware and testing results. If everything is OK, we can ask devs (@pepe2k) to update the YunCore A782 builds to add Comfast CF-EW75 as a supported device.