Would anyone be willing to add support for my router? This is the cheapest Dual Band router with USB port in my country I wanted to use this as print server but TP-links software is horrible. I have no problem opening the device and get logs etc for building of openwrt. Here are the following specifications I found ot myself this router does not have wikidevi:
I could not find fcc ID
Qualcomm Atheros QCA9561
16MB flash
128MB RAM
1x USB 2.0
Product official downloads page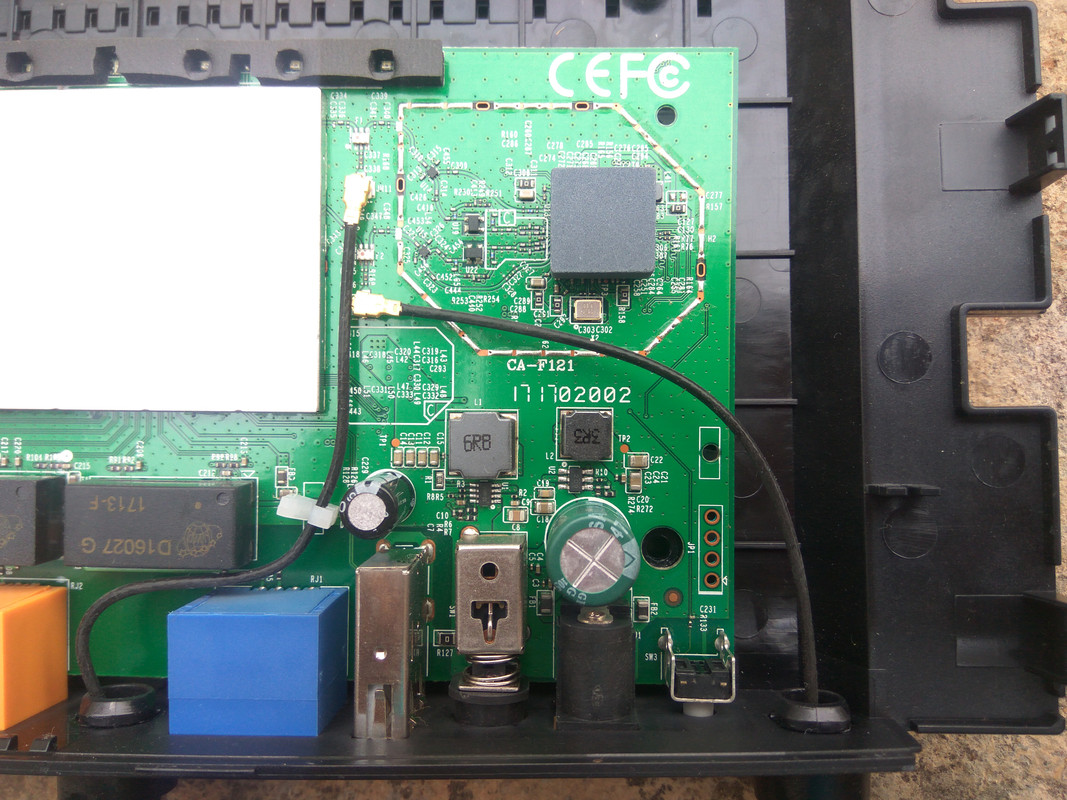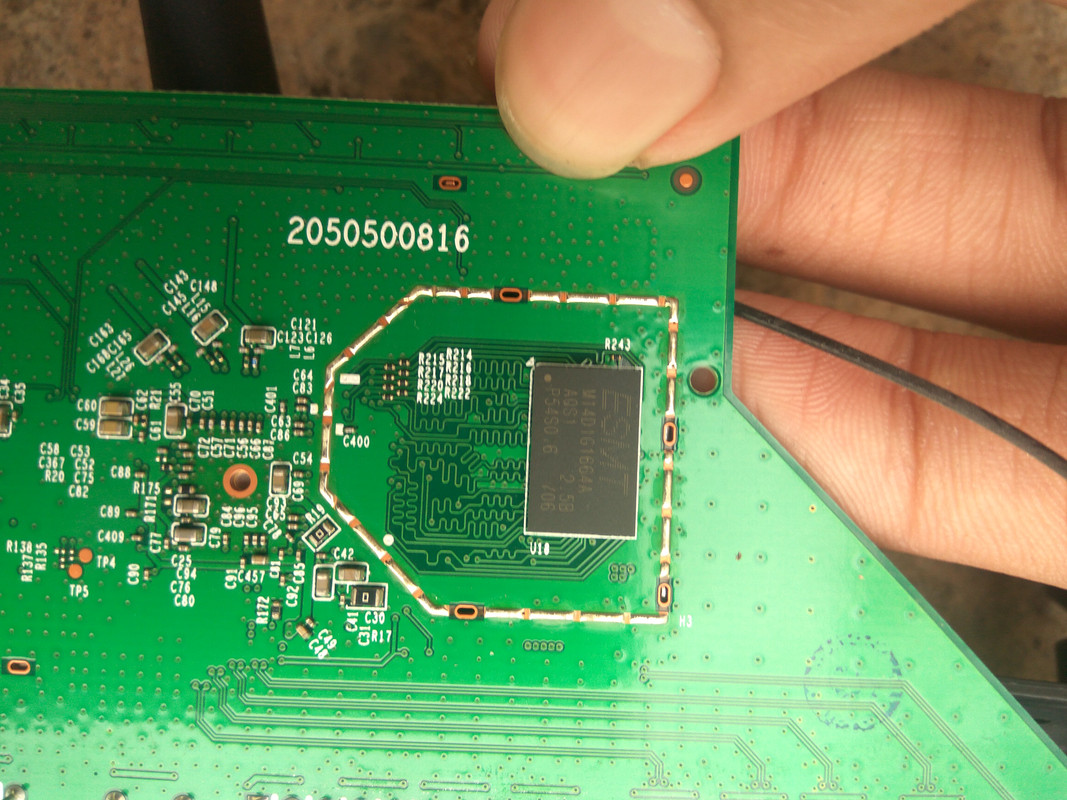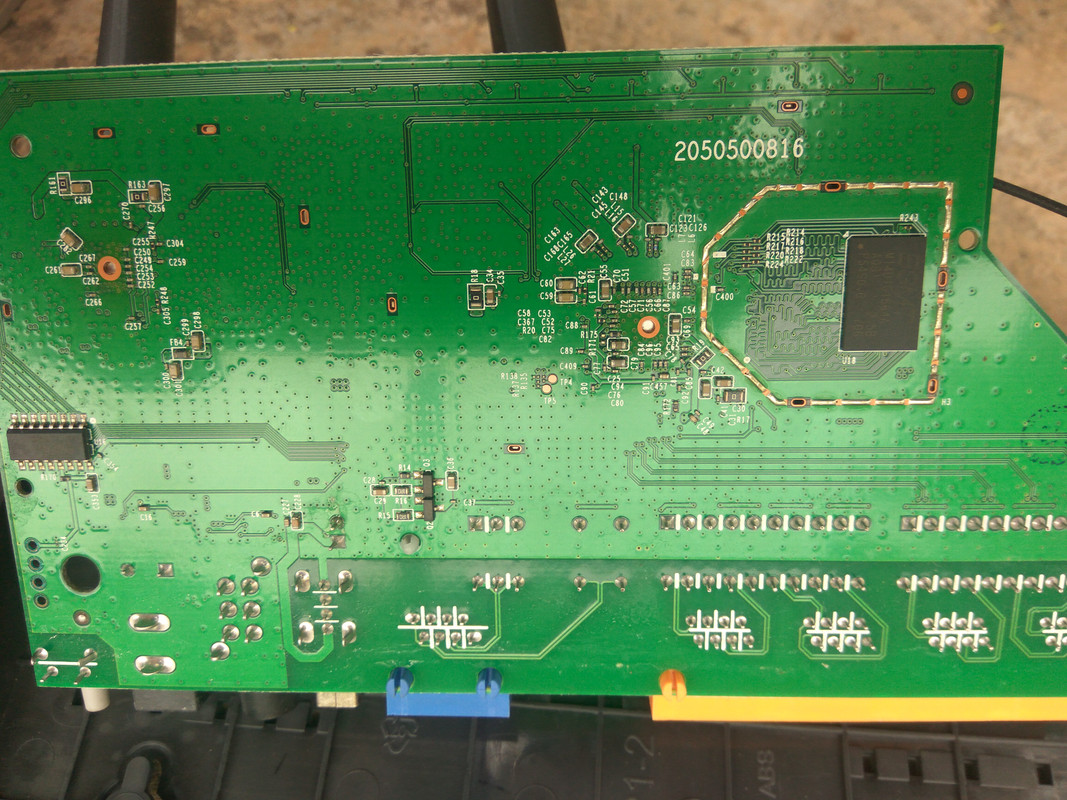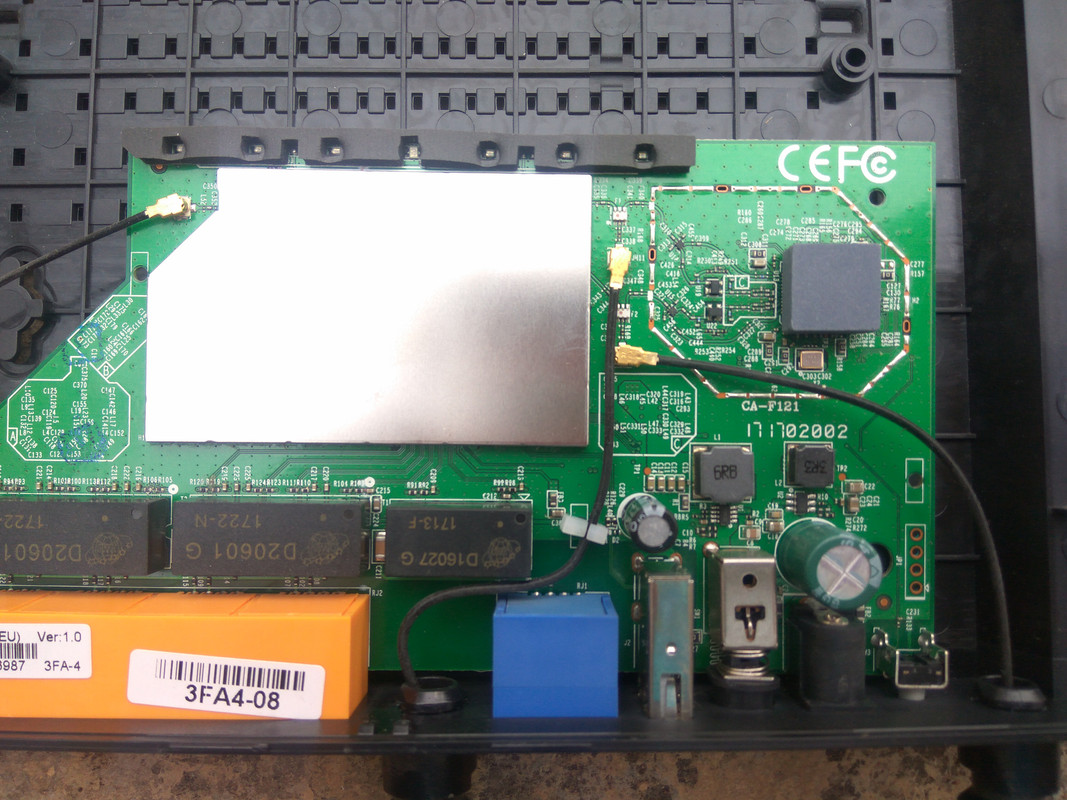 Also, I also wanted to know if Archer C59 is same as my model? Will I brick my router if I try to flash its firmware.