Hello everyone,
I have recently bought this router and been running 19.07.7 for some time, running good until total lockup (wifi drops, and wired connection as well), not reachable via ssh nor luci.
I have tried using the latest build available on the toh page, and while this one is stable, the speed is much lower because of hardware nat not working.
I tried compiling it myself using the master branch and the end result is similar to what can be downloaded from toh page, no hardware nat.
For me this is extremely important as i get 920 down , 800 up , and without hardware nat i get about 500 down and 500 up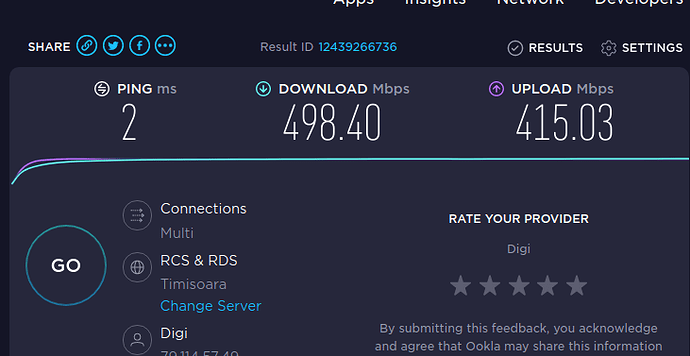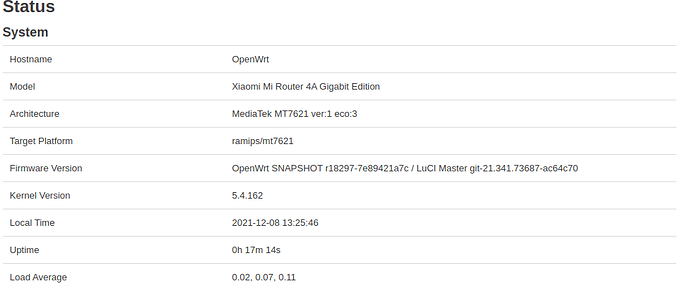 Any help is greatly appreciated.
Best regards