Hi guys,
I am intending to build some UAV handheld controller like this one:
Information https://store.cuav.net/shop/mk15-remote-controller/
Test videos https://www.youtube.com/watch?v=HmxJ5Nw64z8 - in this video the user did not show antenna system but we can assume that they was using the directional one.
By looking at internal photos, I discovered that, look like it is using wifi router https://fccid.io/2AZBB-MK15TX/User-Manual/User-Manual-5485572
There are many of these kind of handheld controller in the market with incredible working distnace:
There are a lot of videos proving that the controllers are working correctly according to the advertising information. The controllers are widely used by UAV commnunity too. They are all similar at the common point of using module that similar to wife router (I checked by FCCID pages)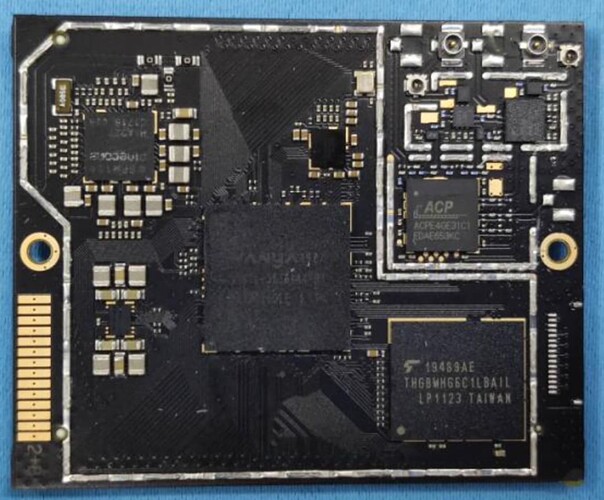 I wonder if we can pick the similar system combining with tuning software (openwrt) to reach that far?
Thanks.