I have a Xiaomi Router 4A Gigabit, and after about a year of use, I realized something inside was shaking when I moved the device around.
This is the piece that fell off and broke in two.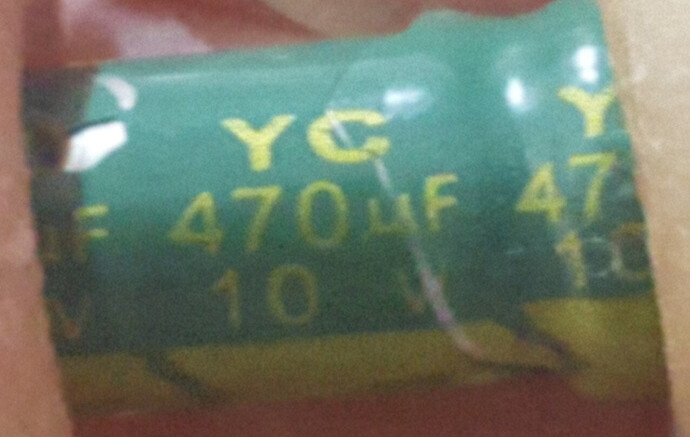 This is where I guess it was.

This is the router.

What's this thing? Would the router still work as expected without it? If not, how can I attach it back in place?