I am find this is: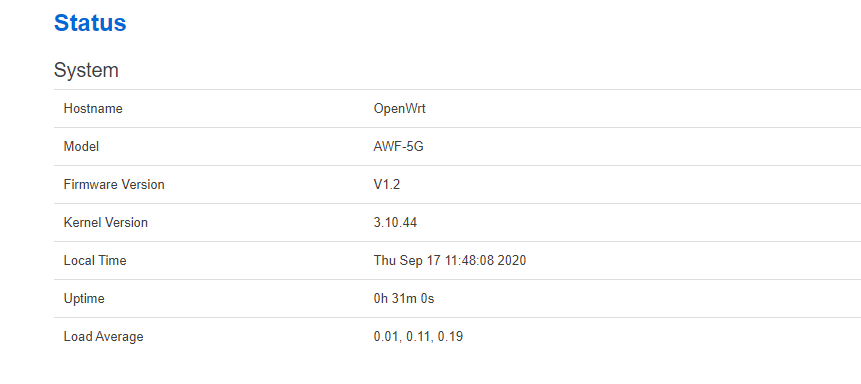 Installation using the webinterface:
Plug a computer to any lan port of the device.
Hold the reset button.
Power on the device while holding the reset button for at least 15 seconds.
Set you computers ipv4 settings to 192.168.1.2 for the ip, and 255.255.255.0 for the subnet mask.
Open 192.168.1.1 in your web browser and upload your firmware using the webinterface.
Do not disconnect the device now! Doing so could eventually brick it.
Wait 90 Seconds for the device to finish the flashing procedure, it will automatically restart.
You can now reload the web page and start configuring OpenWrt.