In my lan I have a (main) modem/router 192.168.0.1/24 and an openwrt router 192.168.0.2/24.
On this router I have installed and configured adblock but it doesn't work and I'm unable to understand what's wrong.
The main router is the gateway and the openwrt router acts also a dhcp server. Details of lan interface: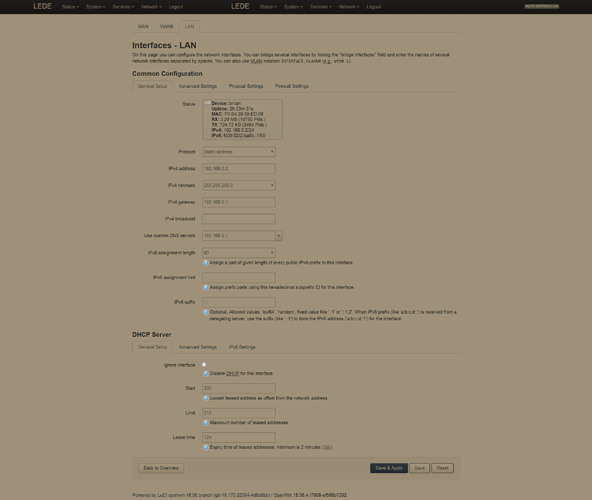 Details of adblock: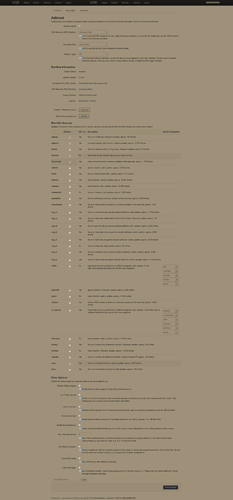 When I visit
https://www.detectadblock.com
, it says that I allow ads.