Hello friends,
Today i installed Lede v.17.01.4 and also 17.01.5 in my Xiaomi Mini Router (From Pandorabox) and everything looks fine except one problem.
I mounted my 16GB USB (NTFS) and i tried to copy files via FTP and also via SMB, and it doesn't matter which type files i am copying, max speed is only 355KB/s.
Please can you help where can be the problem?
I am done :(((... I tried also different USB - the same problem.
It looks, like there is some "bandwidth" capped or something like that.
I was following this tutorial: https://openwrt.org/docs/guide-user/storage/writable_ntfs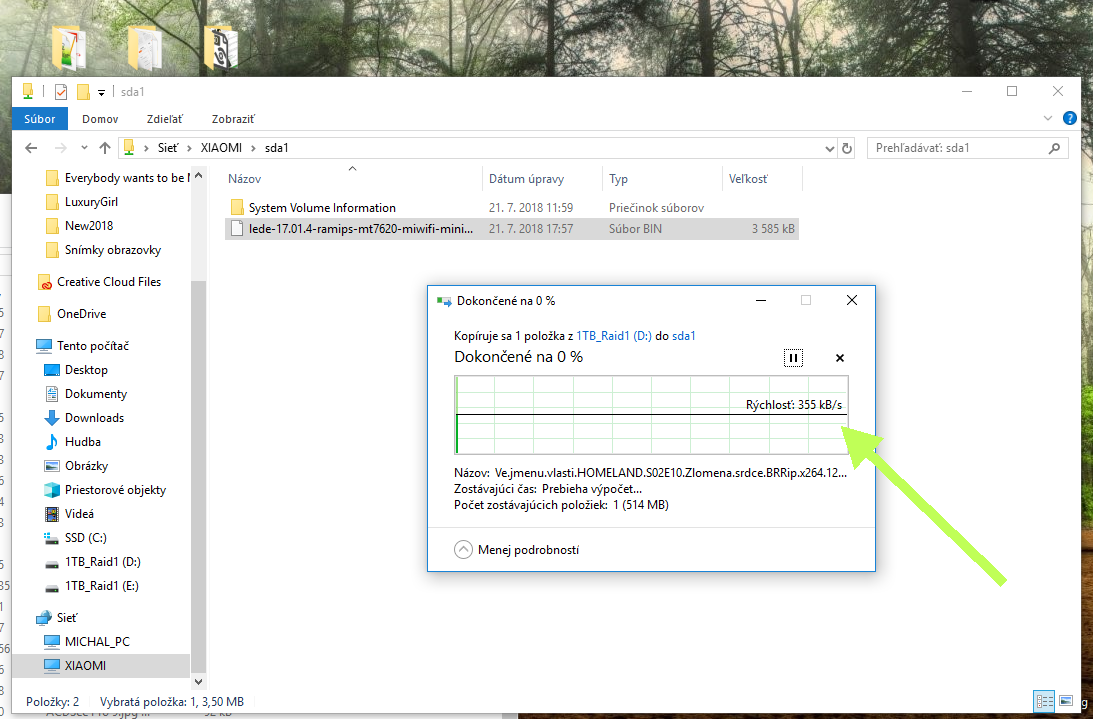 Thank you so much for any help.