Hello there. I currently have a IQRouter but am looking to replace it with something more powerful. I came across a C2600 on eBay for 80$ refurb. Just curious if there's anything I should look for before making the purchase. Also the IQRouter I have now shows this: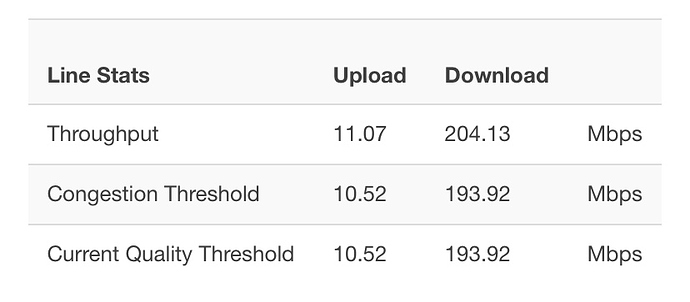 A spectrum technician came out a few weeks ago and he connected to the modem I have and it was getting download speeds of up to 255 (I have 200down & 10up). So I am wondering if I installed and configured openwrt myself on the C2600 if my internet speeds would improve across the board even with SQM on.
Any advice would be great, thanks for reading.