I bricked my TP-Link Archer C6 V2 by trying to upgrade it to my default firmware by using OpenWrt interface. My router started to work like a switch. So, there is how I restored it back. Hope this could help you guys:
I was doing all the steps from this video: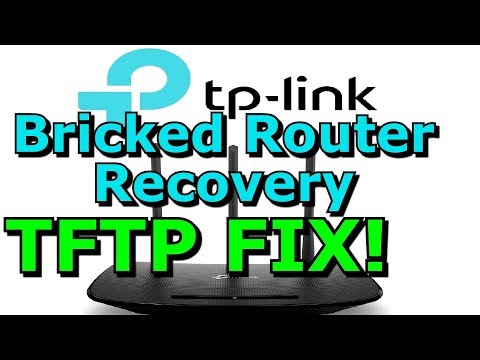 First, I tried with an official firmware bin file from a TP-Link website download section - no luck.
Then I tried with a bin file from this thread: https://community.tp-link.com/en/home/forum/topic/158651?page=2 - my router stopped working like switch and seemed to become even more bricked
And after that I tried the official firmware file once more - and all worked!
Hope it helps. BTW I think, you can skip the first step.