Hello. I just want to know is there will be any openwrt firmware available for TP-Link Archer C2300 in future?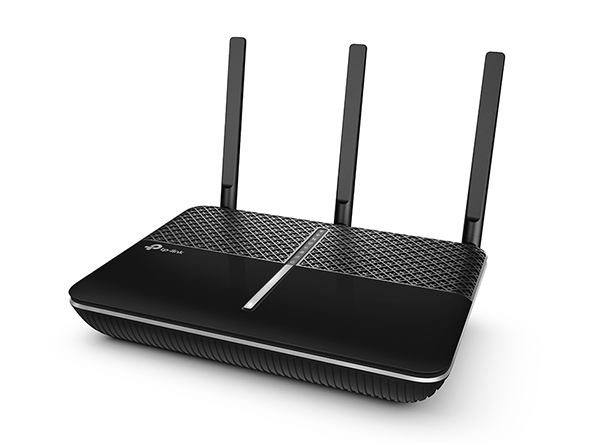 Specs:
CPU: 2 cores Broadcom BCM4906 ARM Cortex-A53 (ARMv8-A 64-bit) 1.8 GHz
FLA: 128 MiB (ESMT F59L1G81MA-25TG2Y)
RAM: 512 MiB DDR3L-1600 (11-11-11) (Samsung K4B4G1646E-BYK0)
USB ports: 1 - USB 3.0, 1 - USB 2.0
WI1 chip1: Broadcom BCM4365E ac/n/a 3x3:3
WI2 chip1: Broadcom BCM4360 b/g/n 3x3:3
WI rate: 1625Mbps at 5GHz, 600Mbps at 2.4GHz
ETH chip1: Broadcom BCM4906
LAN: 4 - 10/100/1000
WAN: 1 - 10/100/1000
This is one of the cheapest routers available on the market (130$...150$) with such good specifications ...
Thanks.