Since there seems to be some confusion about how easy it is to install OpenWrt on a TP-Link Archer A7, I wanted to share my experience here.
I successfully flashed a refurbished TP-Link Archer A7 v5.0 using openwrt-21.02.3-ath79-generic-tplink_archer-a7-v5-squashfs-factory.bin. I'm in the US region. Here's the view from the initial firmware: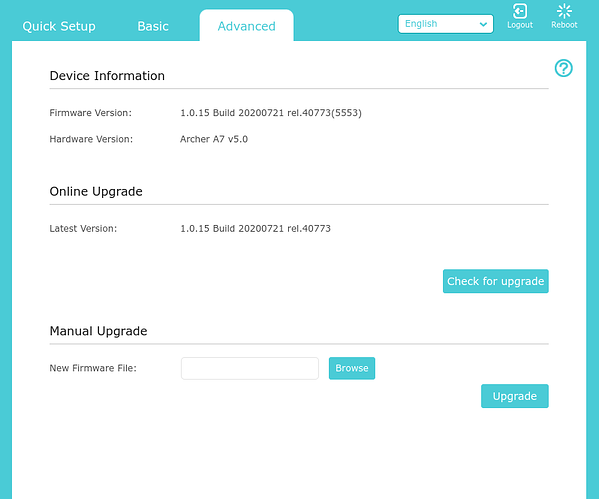 For readability, that was running firmware "1.0.15 Build 20200721 rel.40773(5553)". The "Latest Version" is likely incorrect, as it wasn't connected to the internet when I took this screenshot.
I used the "Manual Upgrade" option, uploaded the above-mentioned firmware file, waited a little while, and the router is not running OpenWrt. Perfectly smooth experience.