Hello,
i recently installed lede(or openwrt i'm not even sure at this point) on my archer c7 1750 v2 (OpenWrt SNAPSHOT r7066-060e1ecefa / LuCI Master (git-18.151.24607-5452cc2)). I use luci for configuration, since i'm pretty new to this.
I do have a working internet connection and can access the router via ssh from the lan.
My problem is that accessing my network from the wan is not possible. Not only does the forwarding not work, i'm also unable to even ping my public ip address. I can howevery ping any other like google.com etc. . I basicly tried to change every setting in the luci interface i could find that i thought could cause this, yet i'm still not able to ping or access a device of my lan network from the wan/internet.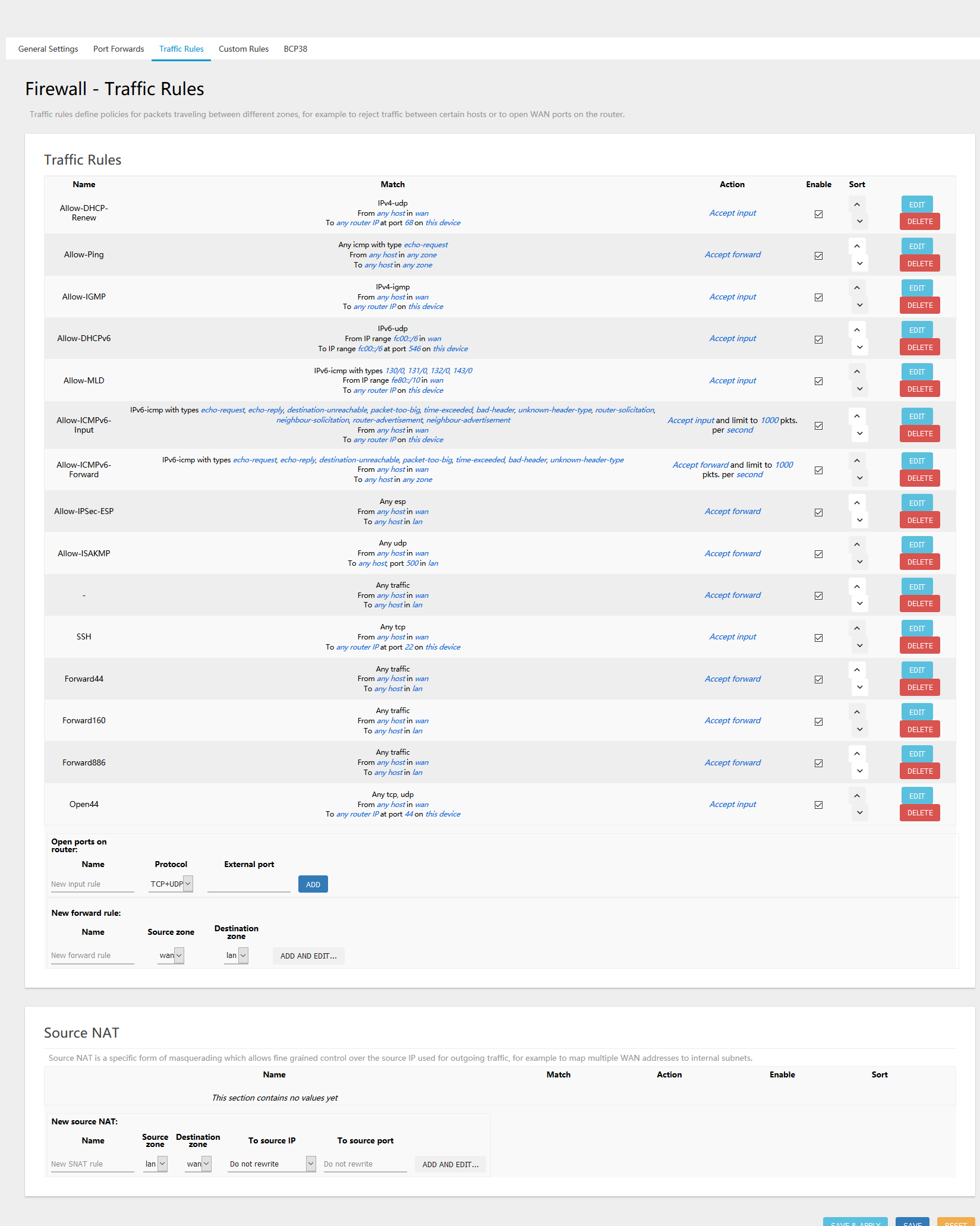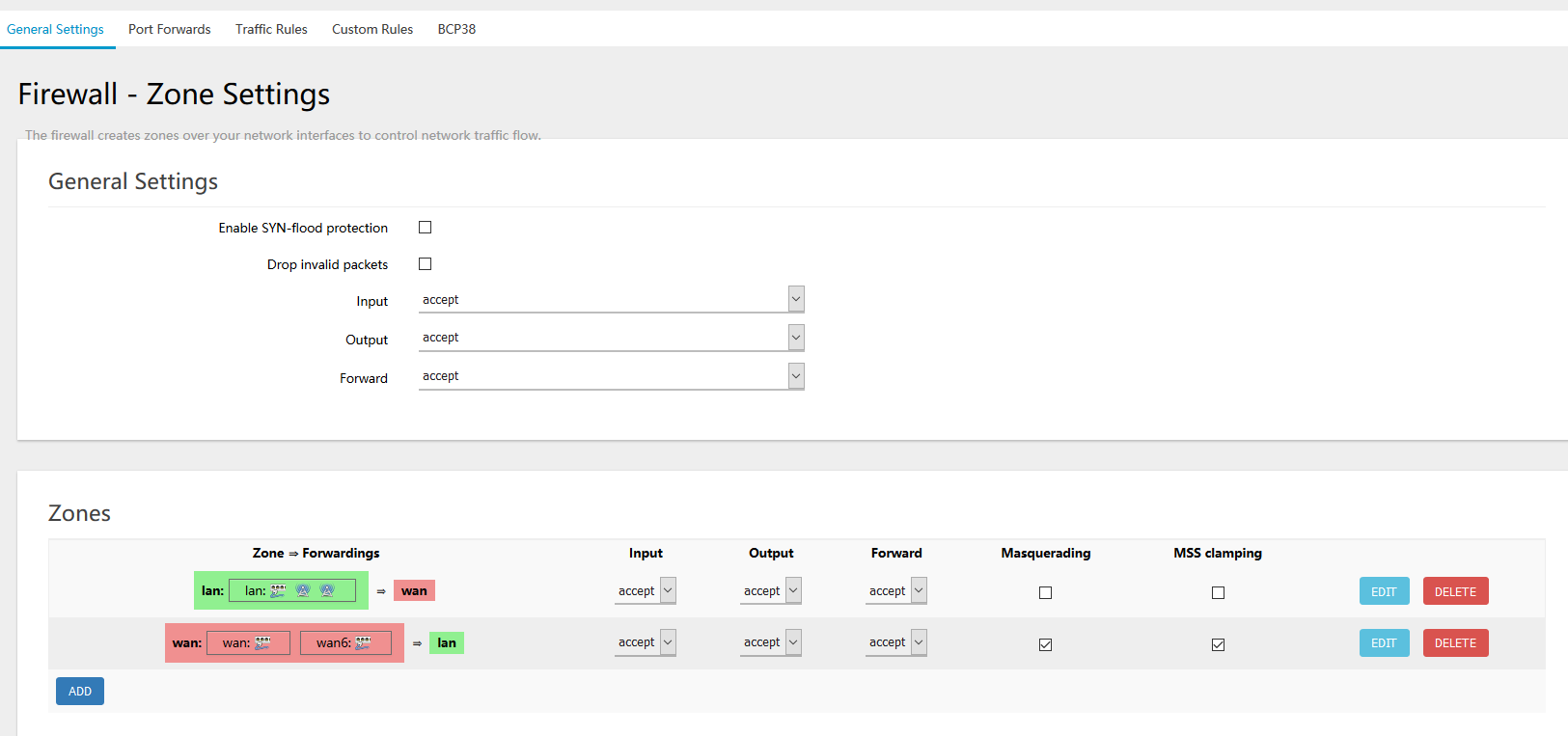 Any help would be greatly appreciated.
I'm sure i'm doing some kind of rookie mistake but i have absolutly no idea what it is.