Hello World,
I want to install OpenWRT in an Aztech HW550-3G. Using following link, i found connections for Serial.
https://wiki.openwrt.org/toh/aztech/hw550-3g
As per above, i connected :
1st pin from top, Vcc : Not connected to serial
2nd pin from top TX : Serial pin 2 RX
3rd pin from top RS : Serial pin 3 TX
4th pin from top GND : Serial pin 5 GND
This is the USB to Serial convertor I am using. Remove underscore at the end.
https://afel.cl/content/uploads/cable-usb-rs232.jpg_
Now the problem is that when i connect with putty with the given settings on above page, it is giving garbled output.
I have tried all the standard baud rates and even tried some non-standard ones but couldnt figure out.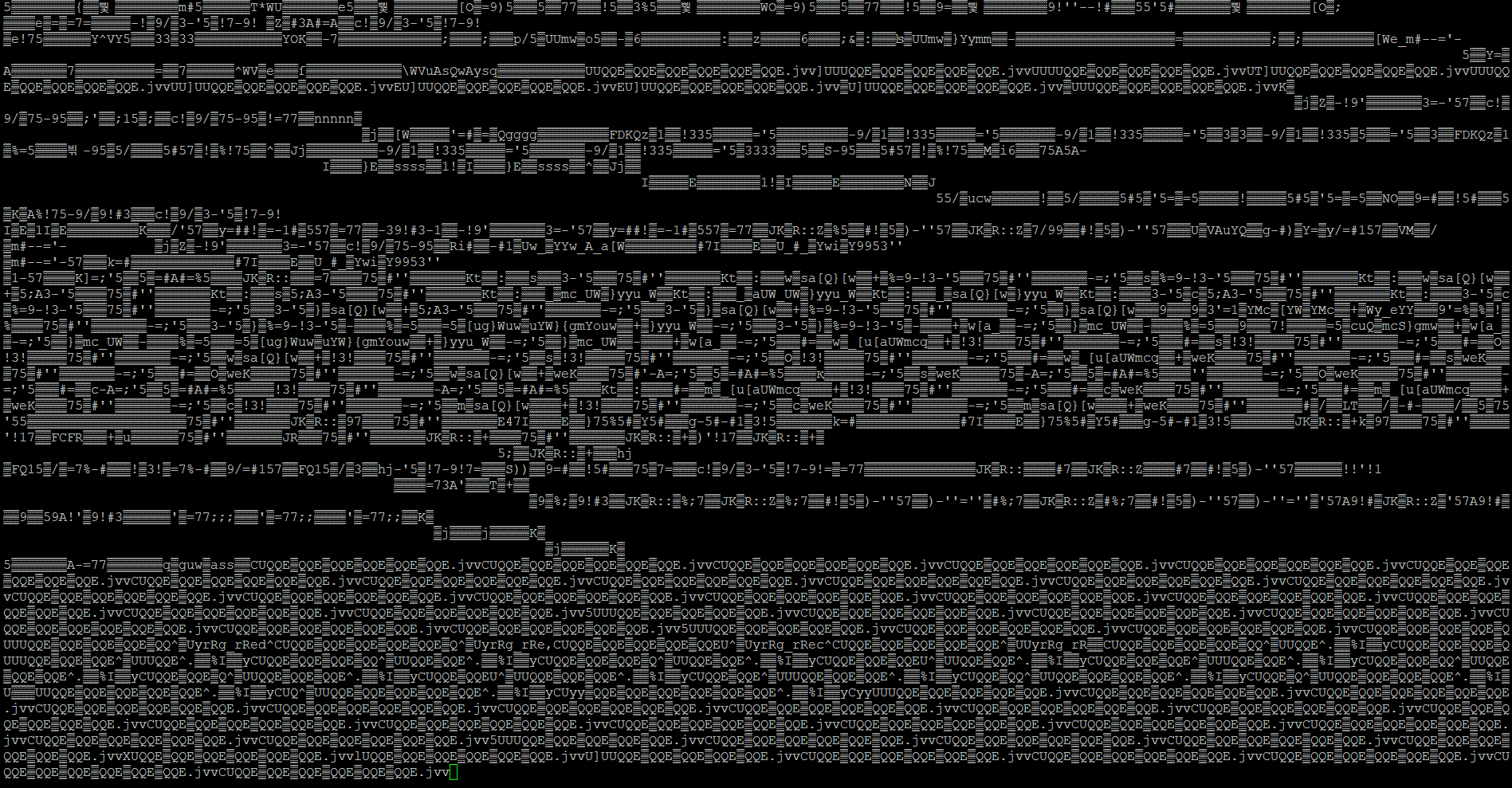 Ammar Ahmed