My network has an internally-visible-only dns schema and dns server. I have unique hostnames defined in forward and reverse dns for each of my openwrt hosts.
Should I enter the FQDN or just the hostname part in the 'Hostname' field below?: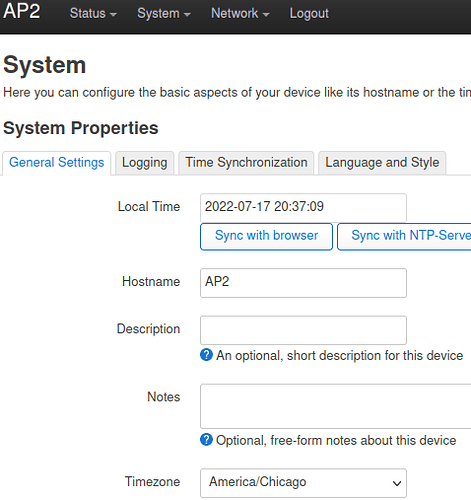 What is the practical difference?
What difference does it make to the operation of OpenWRT?