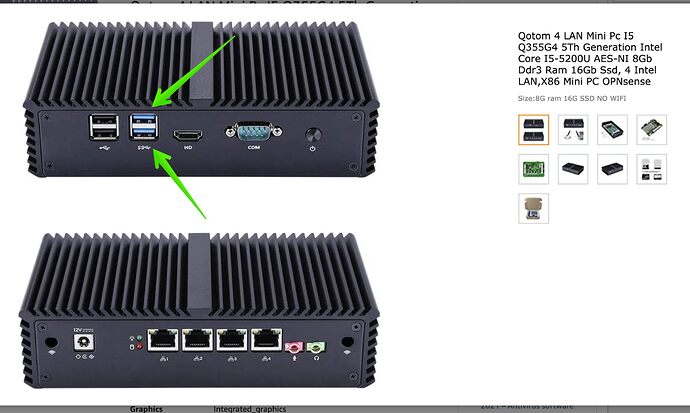 About the hit road full-time in an RV.
Currently using a GL-X750 router but looking for something more robust.
I'd like a Router or Single Board Computer that could handle fast Wireguard speeds and support load balancing for two USB 3.0 LTE Modem enclosures.
Can the RockPro64 do this or am I better off getting one of those Qotom Mini PCs?
I will be using my Unifi Access Point for Wi-Fi so do not need WiFi built-in.