Hi guys.
Since yesterday, my router doesn't work.
It turn on and keep with leds Power and USB flashing. I have no wifi or lan connectivity.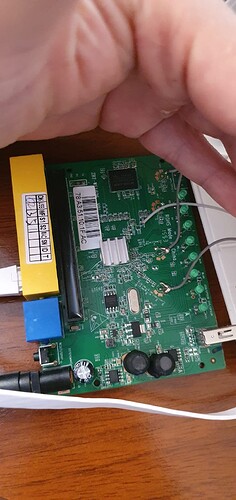 It is dead? is a board problem? or is software issue?.
What can i do to keep it back to live.
Thanks for any help.