i have the ALLNET ALL4781-VDSL2-SFP and want to use it as WAN port.
when the sfp is plugged in the modem syncs correctly but the link status in openwrt stays down (only tx packets, no rx packets).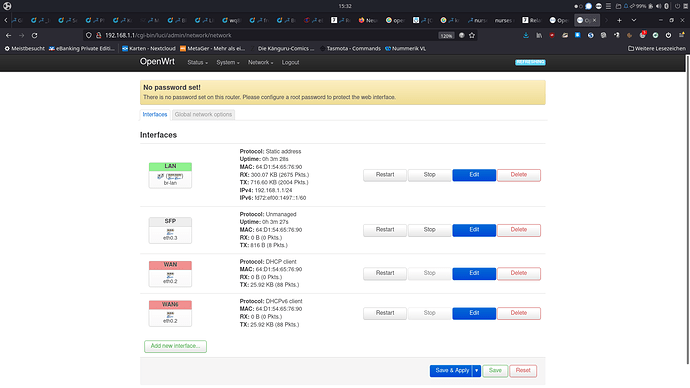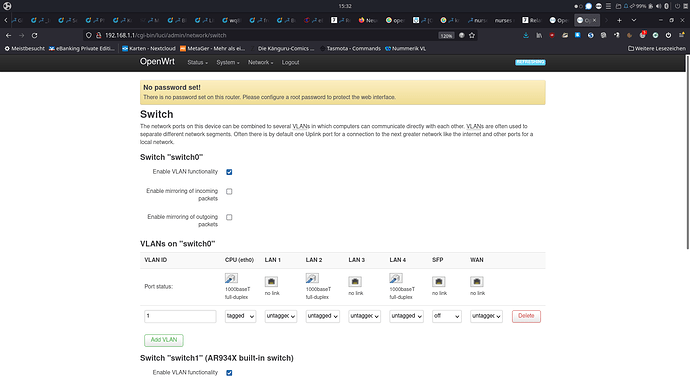 but as i understand how the modem works the link should come up the moment the spf gets plugged in, regardless off an existing synced line.
where to start investigating?