Hi,
I'm playing around with openwrt for couple of year's.
Does anyone know is it possible and what steps needs to be taken to compile/run openwrt x64 kernel with modules to ubuntu 22.04 , just like installingone more kernel on ubuntu?
I already copy wmlinuz and modules from latest openwrt release, have created initramfs. Afjust grub.cfg , openwrt kernel starts, mount rootfs, say it start /sbin/init and there stops….not run further systemd scripts.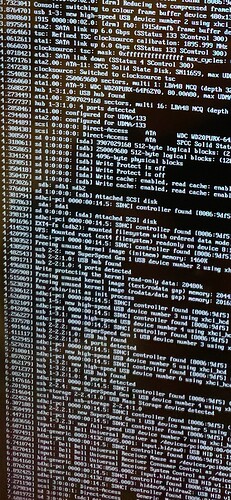 What i need to change in openwrt x64 build to make it run on ubuntu?