Hi All,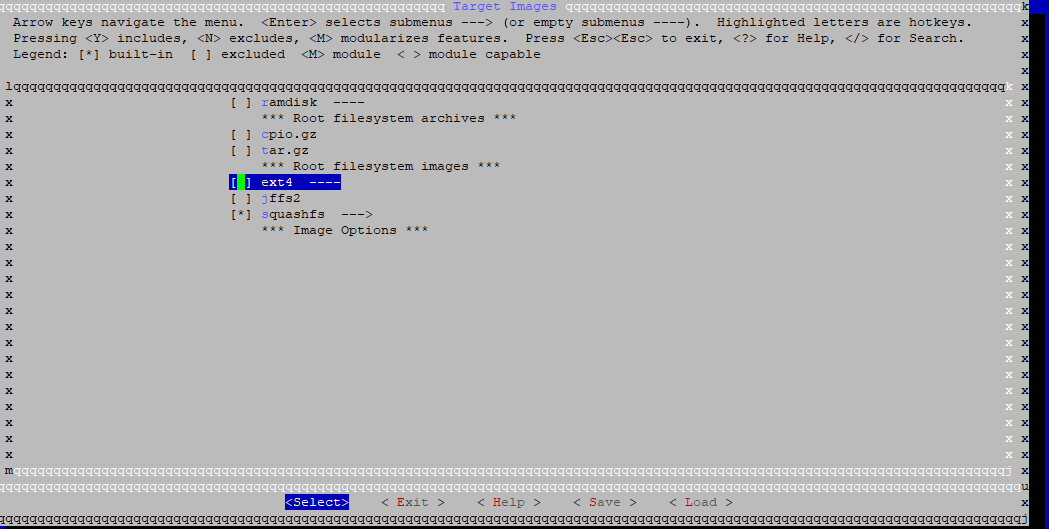 To support persistent overlay FS Should I select "jffs2" int Target images? Currently, I observe the /overlay directory is empty and is mounted as tmpFS.
Log:=============
   [12.010000] mount_root: no usable overlay file system found, using tmpfs overlay
=========

What should I do to make it as persistent overlayFS on flash?
Thanks,
Have a Great Day !
Guruvenkatesh R.