In the video I shared, Two OpenWRT 1.Wireguard Server 2.Wireguard Client VPN connects without any problems.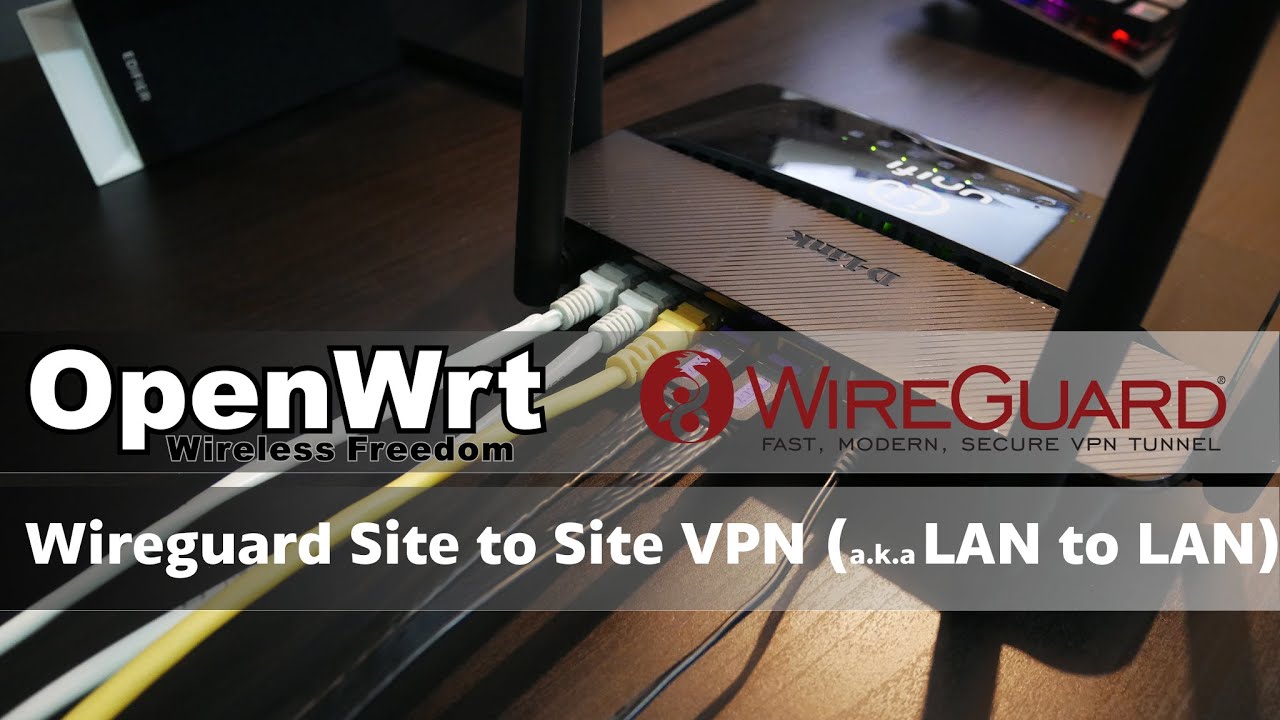 In my system, the 1st one is at home. 2nd one is AWS VPS
1.WRT1200ac Linksys Modem (Wireguard Client)
2. Ubuntu on Amazon web Service (Wireguard Server)
On my Openwrt device at home, I connect to the Wireguard server installed on AWS vps via Wireguard client without any problem and all internet traffic in my home goes to the internet via VPN on AWS vps. However, what I want to do is to access my lan network connected to my WRT1200AC (openWRT) device at home via the internet in my office while VPN is active at home. In the video I shared, the friend does this with two openwrt devices without any problems. How can I do this between Wireguard Server (Ubuntu) Wireguard Client (WRT 1200ac Linksys OpenWRT Router) between these two? I hope I was able to explain. Thanks for your help. I need the settings on the Ubuntu side.