I've bought one of these.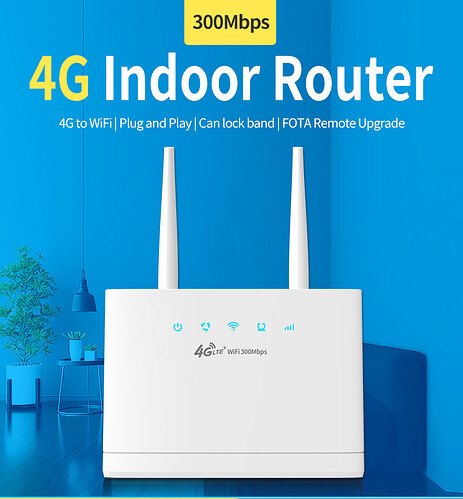 Lianwang's website gives very little info on the device.
I needed a very cheap 4G LTE router with an ethernet port to use in temporary accomodation.
I imagine that this device is sold by other vendors under different names?
It's not the end of the world if OpenWRT can't be installed on it. I can attach it to another router that has OpenWRT installed.