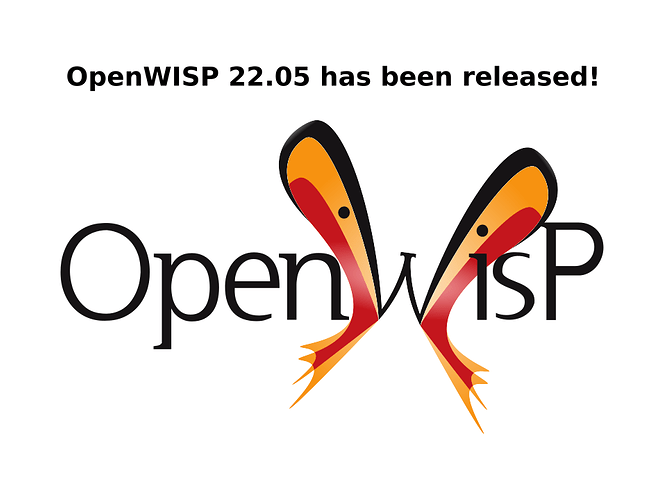 PS: demo site available!
I am extremely proud to announce the release of OpenWISP 22.05!
In the last 18 months we have done a terrific job at making the system more stable, fixing bugs, adding important features that are essential to manage production networks and improving documentation.
This release comes after many iterations and testing on real world production systems.
Highlights
As usual, if you are using the official ansible role you can upgrade by following its upgrade instructions,
PLEASE MAKE SURE TO BACK UP YOUR CURRENT INSTANCE BEFORE UPGRADING.
Complete list of changes
For the exhaustive list of changes, please refer to the change log of the modules you're interested in:
Many thanks to all the contributors and OpenWrt users who made this possible!
PS: demo site available!