bricked during back to stock file installation from openwrt via mtd
no response from device both lan wifi nothing works
only all light flash for few seconds when power on.
tried
reset button. debricking steps without opening case tftpd. then opened case
connected usb ttl adapter > 2.54mm jumper cable > 3 holes in pcb(gnd rx tx respectively)
like this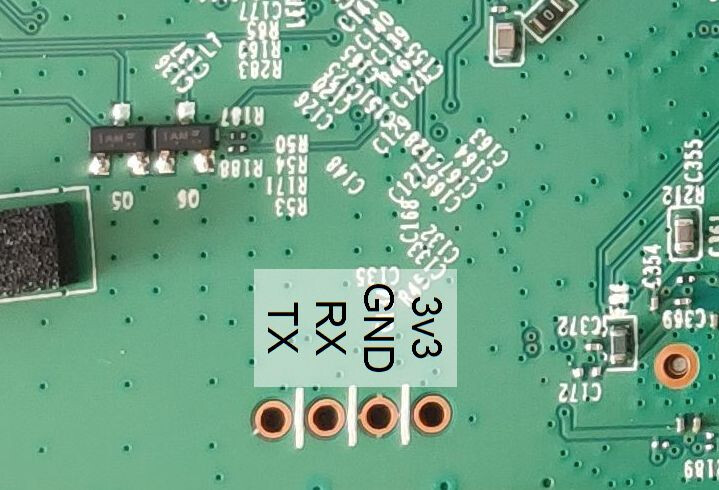 but no output in putty
am I missing some steps or do i have to solder it for now I have just entered the jumper pin in pcb holes which fits loosely in the holes.