I have now pi4 as my main router and my archer c7 is working in access point mode and it is connected with pi4 in lan port.
But issue is on guest wifi on archer c7 speed limit is not working. For speed limit to work i need to activate DHCP client on the archer and use it as a router. If i use my c7 as router then there will be issue of double NAT and devices connected with pi4 switch will not be able to communicate with archer c7. I want them all devices to be on same lan.
https://www.tp-link.com/us/support/faq/2420/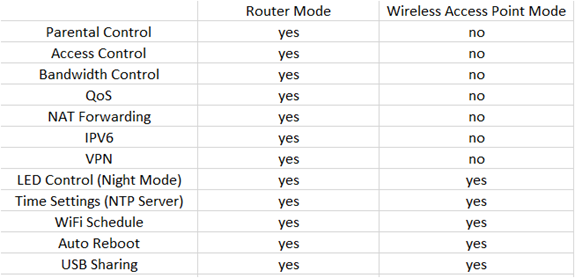 Is there any workaround for this in openwrt?