Hi,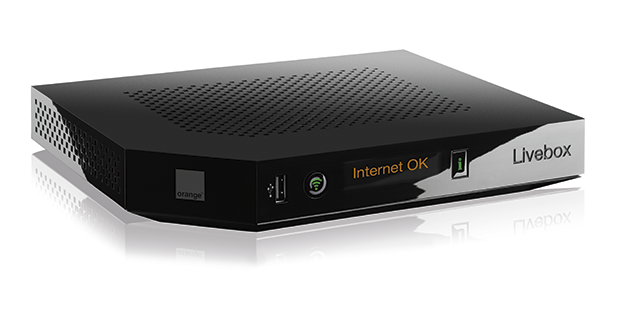 Can you tell us if there are works on this box of 2013, do we know its characteristics ?
Indeed, open source firmwares are available on the operator's website, however it is really surprising that there is no OpenWrt version.
https://opensource.orange.com/en/software/home-sofware/livebox/livebox-play-sagemcom/
And to complicate the whole, the provider on its last fw to reinforce the security of the box: the adsl link must be obligatorily established on the customer line to reach the interface of log and password of the box (incredible but true).
If someone has found a solution to make a retro update the box could be used as a repeater while waiting for OpenWrt.
If you have any suggestions...