The following English translation of Chinese income from Baidu, may be wrong, can understand it.
一、System error U disk space capacity, mount, equipment display or identification errors, what reason is this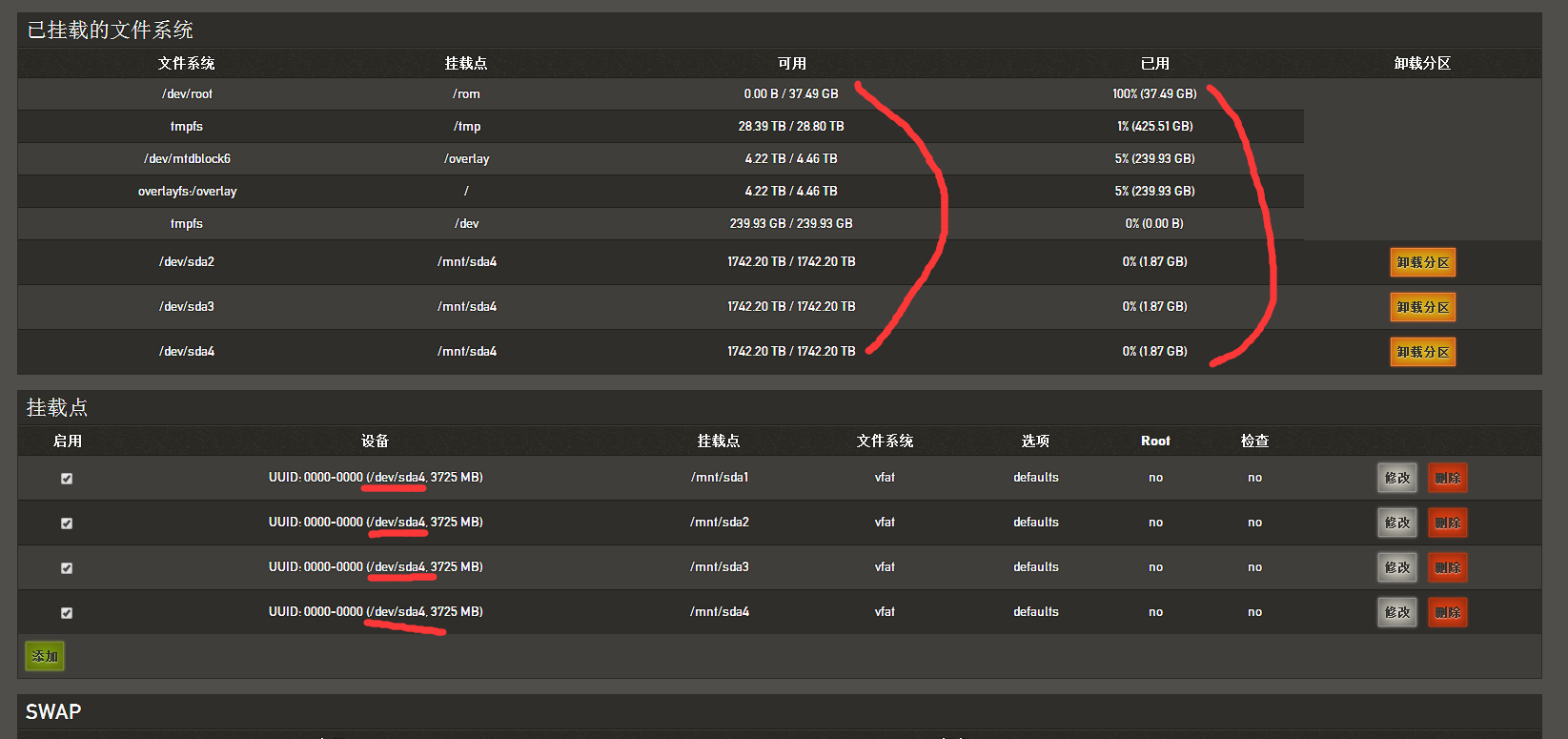 二、A few days ago LEDE download the source code, newifi Y1 compiled LED:2.4G 5G firmware, this is normal. Following download this version of LEDE, the system partition size error, mount U disk, the device name error, 5G lights, LNA lights, is not bright, light, Internet lamp, USB lamp, light, light, patch upload, can not be prohibited, the official LEDE code audit administrator, can no more? The more updates are wrong, the worse.