I am trying to understand how I can set up certain things differently for different physical Ethernet ports on my WDR3600. My Luci devices list looks like this: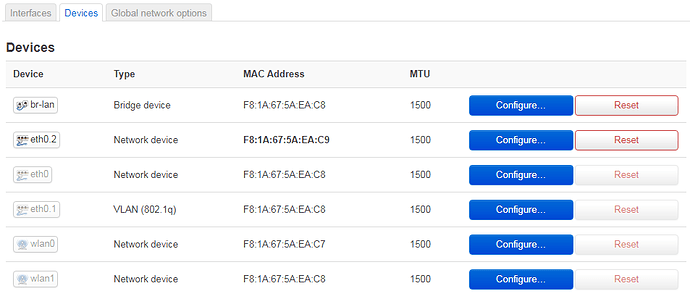 If I drill into the br-lan device, it looks like this: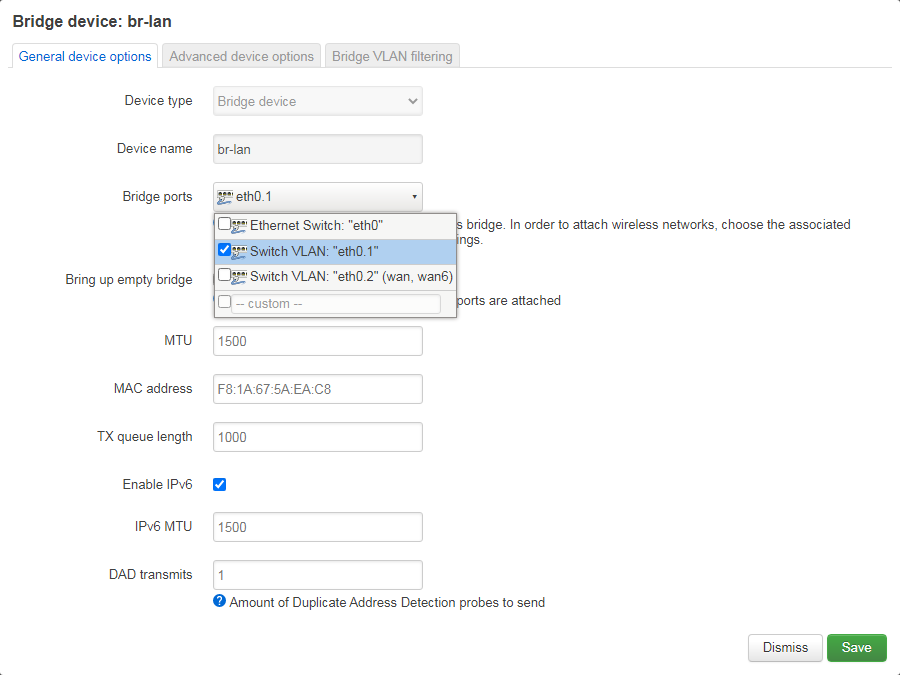 ...so the bridged devices are the ports included in the VLAN eth0.1. If I look at this, it has as the base device eth0: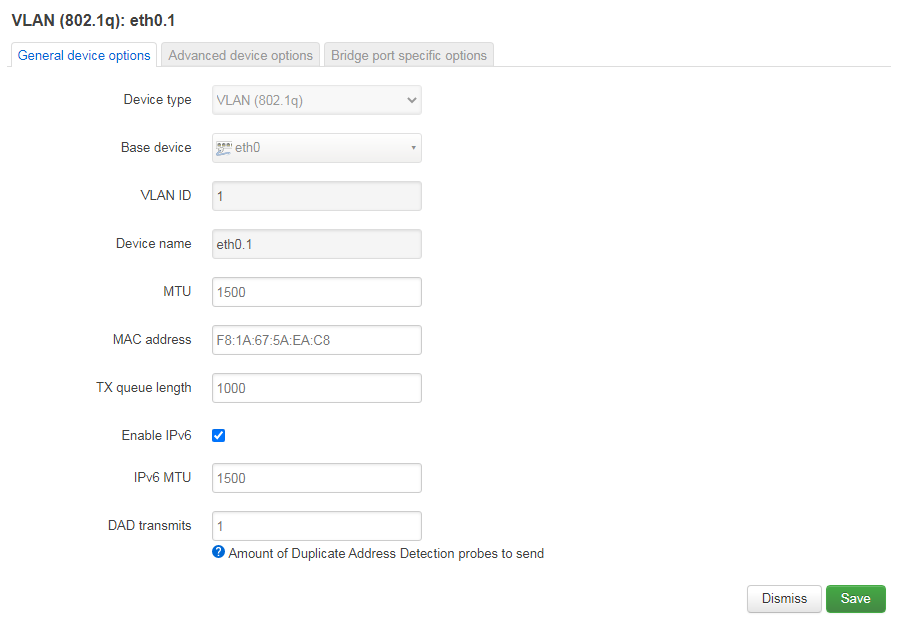 The output of swconfig for this VLAN is:
VLAN 1:
        vid: 1
        ports: 0t 2 3 4 5

If I want to do something different for a certain port, for example set a firewall rule to forward DNS requests from Ethernet port 1 (number "2" in swconfig), do I have to do the following, or is there a simpler way?
Create a new VLAN that consist of "0t 2"
Create a new interface that consists of the VLAN created in (1)
Create a firewall zone that consists of the interface created in (2)
Set DNS forwarding rules for the new zone?