ok not damage

the button not work can`t move to right and left now is always on !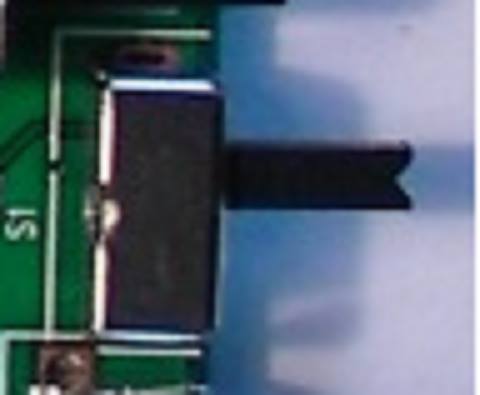 That is unfortunate. But again, the switch has no function in OpenWrt anyway.
this router from 2014 very old
now can be disable / enable wifi from openwrt without used this boutton
I'm before fixed TV board and receiver board and radio etc
not found the Stupid solder same as this tp-link router
This topic was automatically closed 10 days after the last reply. New replies are no longer allowed.