Hi
Can someone please advise me on how to configure IOT and Guest WiFi networks on 2 access points?
Main router is RPi4, 1x Unifi 6 Lite and a hAP ac2 as dumb AP's running OpenWrt.
I have followed these videos but get stuck with interface settings/ VLAN's.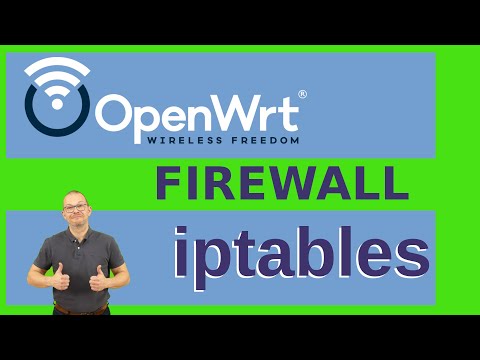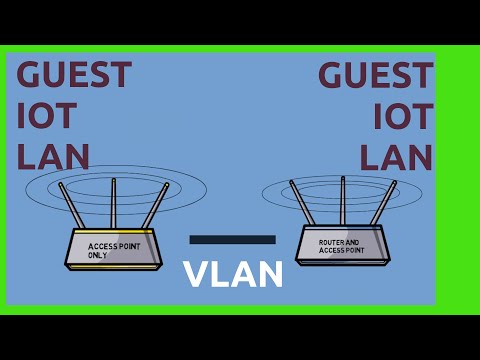 I have a Dell X1026P managed switch, Router is connected to port 24, Unifi is on port 11 and hAP ac2 is on port 4.
This is on the RPi4: