Many websites greet us with this annoying iframe: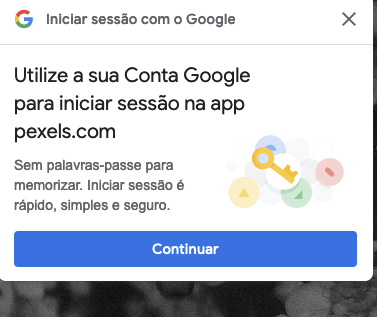 I use adblock on openwrt but according to this link, I want the "adblock annoyances" list.
But this list is not part of the options. I guess I am a little surprised: am I the only one to be mildly annoyed by this?
How can I add a list to adblock?