Hello ! I have two Fritzbox 4020 with OpenWRT, I wanted to get a stronger one, so got Edge Router X. I watched this tutorial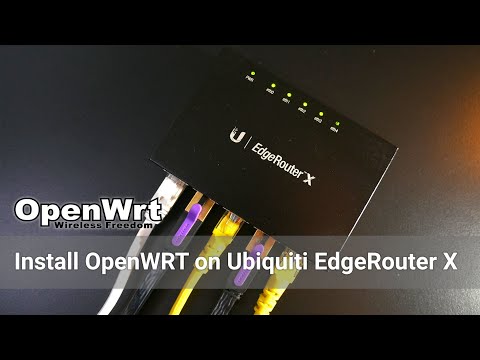 and thought it's going to work: first install initramfs-factory file on GUI of Edge router, then do sysupgrade with SSH.
But then I read this
and am getting scared. I see some success stories on the forum, and they are all from 2021 or 2020. And Van Tech's video is about 8 mo old. I wonder if OpenWRT page is the current status. I'm quite a bit scared because Unifi changes things, and then it suddenly doesn't work as they used to work (like UAP). I updated ERX to v2.0.9-hotfix.4. On OpenWRT page, the instruction for downgrading from v2.0 to v1.0 is written, is it supposed to be better that way?
TFTP recovery method is also given, but I don't have linux, mine is an old macbook, then the commands might have to be translated, which I'm not sure if I can do properly, so I really don't want to brick the router at all.
To put it short, could someone conform that it's going to work in the following way:
Current: Stock OS v2.0.9 hotfix.4
Flash initramfs-factory using GUI of the Edge Router
sysupgrade to the current version using ssh.
I would appreciate your info!