Hello !
I am very new to openwrt...
I have a Linksys WRT3200ACM router with OpenWrt 21.02.1.
I have a WAN ppoe connection and a secondary ZTE MF255V router which I want to be the secondary backup connection.
I used this video to enable DUAL WAN :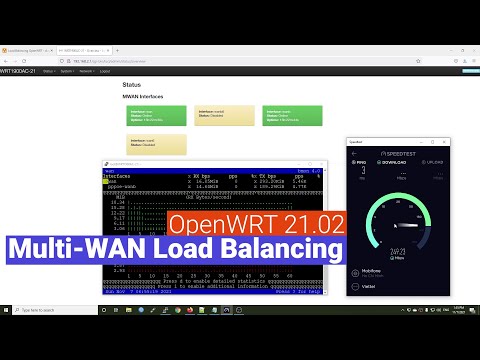 Can you help me to configure my router, please !
Thank you very much !