Hi guys
my ISP does not offer IPv6. Sometimes on my Rapsberry Pi i have issues as it is trying to connect via IPv6 for some reason. How can i completely disable DHCP IPv6 server?
Here is how i tried to disable it: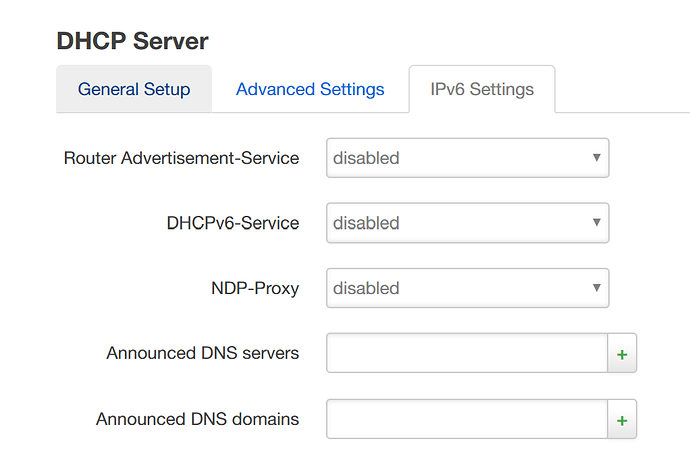 Howevery somehow, my devices are still getting IPv6. There is no other router/DHCP server in my network.
Any clues guys?