Hi,
With reference to this thread, Celerway Cirrus CWY-M2.1-E5L2W1
Could this hardware be supported in any way? It's already running any form of OpenWRT since this string is seen in configuration a few places.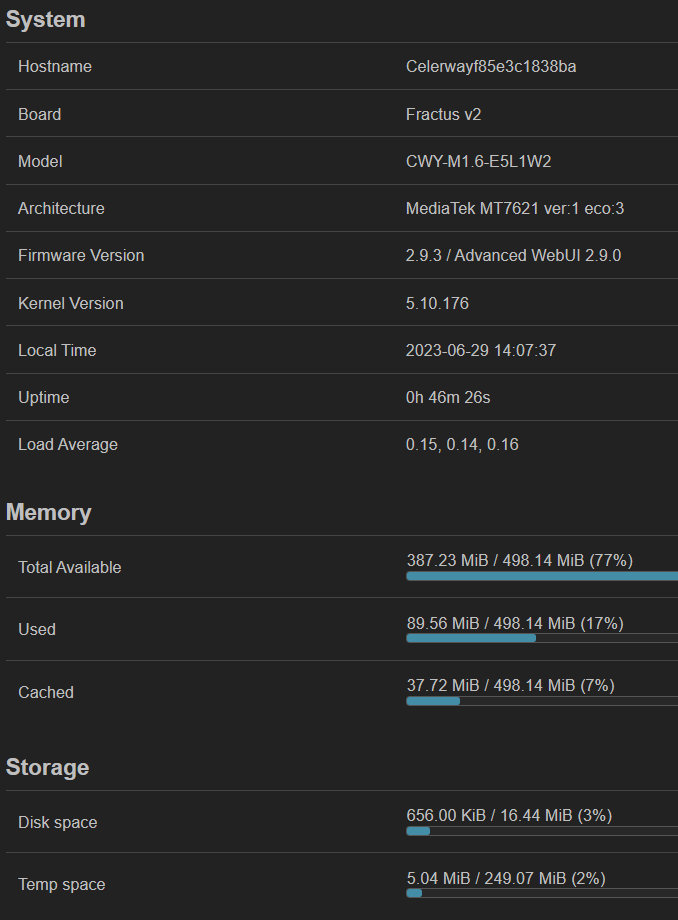 I have tried to flash it with Mediatek AP-MT7621A-V60 EVB and MediaTek MT7621 EVB and it then newer came online again.