@dlakelan or @moeller0 I presently make use of: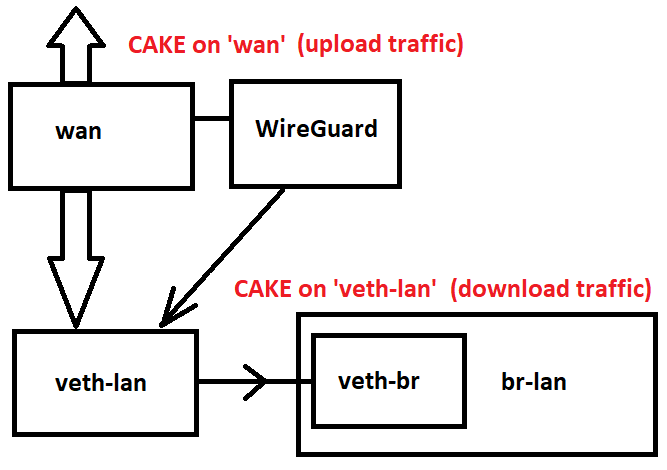 to allow me to shape mixture of VPN and non-VPN traffic.
But now I would like to try to create a Guest Wifi to isolate our IoT devices.
I am hoping for any help as to how I might work that in to my existing setup?