I bricked my TP-Link RE450v2 and it is now in a boot loop. (All lights are flashing and never stop)
TFTP server method is not working.
Serial method (UART) is the only method how you might flash this repeater back to working.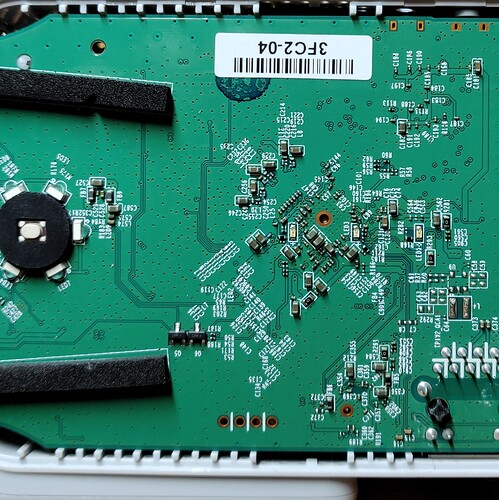 First question: How do I figure out which one of the four holes is RX TX GND? wiki is not telling us.
Second question: Is it really necessary to unsolder R64 & R69 0201 resistors/jumpers as suggested here?
Any ideas?