Hi sifus
My new house (200m²) on one level challenges me on wifi. Current mesh router ( Netgear Orbi) cannot penetrate the walls well. (About 5m with 1 wall). Even with a satellite in each room I face drops.
Beside that i would love to have 3 wifi network. 1 for the tenant with full power, one for guests with no powers but Internet and one for various IOT devices and sensors.
With mash not working im thinking to go back to open wrt devices. What would be the recommendation to tackle it?
One benefit i have in mind: the satellites can actually be connected via lan cable in the walls. Unfortunately there is no connection point where the modem is, therefore this need to be WiFi based (i assume).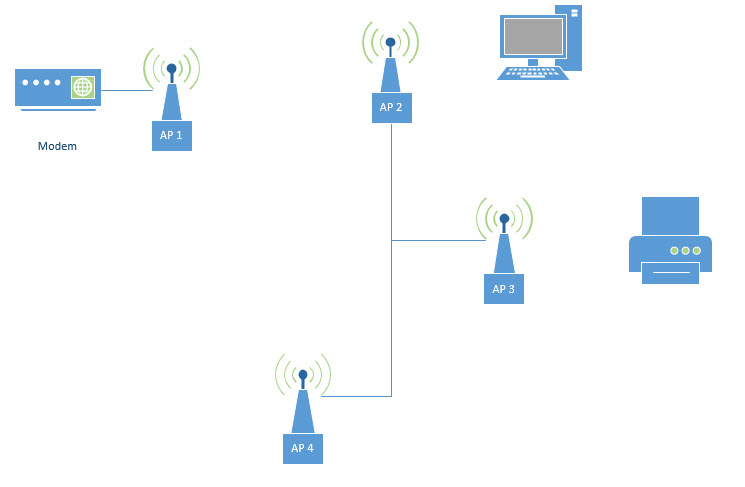 That is roughly what I have in mind. Which hardware and approach would you recommend?