I have a turris omnia whose 2.4ghz card I swapped out to a Mikrotik R11e-2HPnD. Here is what it looks like.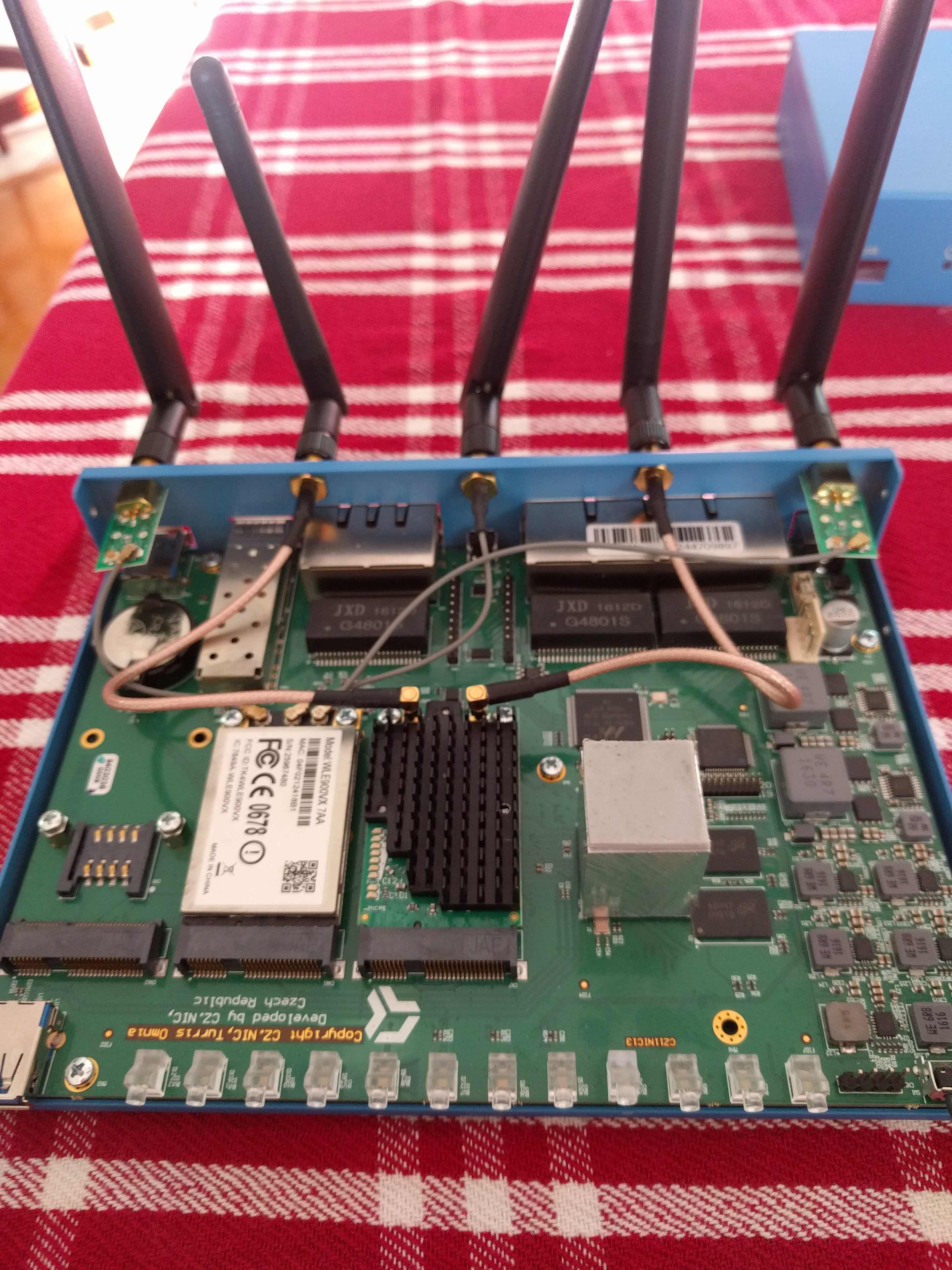 The issue is, the range is horrible. Something tells me the cables are bad. Anyone have any idea?
I ask since this is supposed to be a good wifi card.