Hi. I got myself under 30$ new router (mercusys ac12g original firmware https://www.mercusys.com/en/download/ac12g#Firmware and product details page https://www.mercusys.com/en/product/details/ac12g ) and i do not see it under https://openwrt.org/supported_devices section.
Mediatek MT7620DA - main chipset
Realtek RTL8367S - LAN\WAN
Mediatek MT7612EN - AC WIFI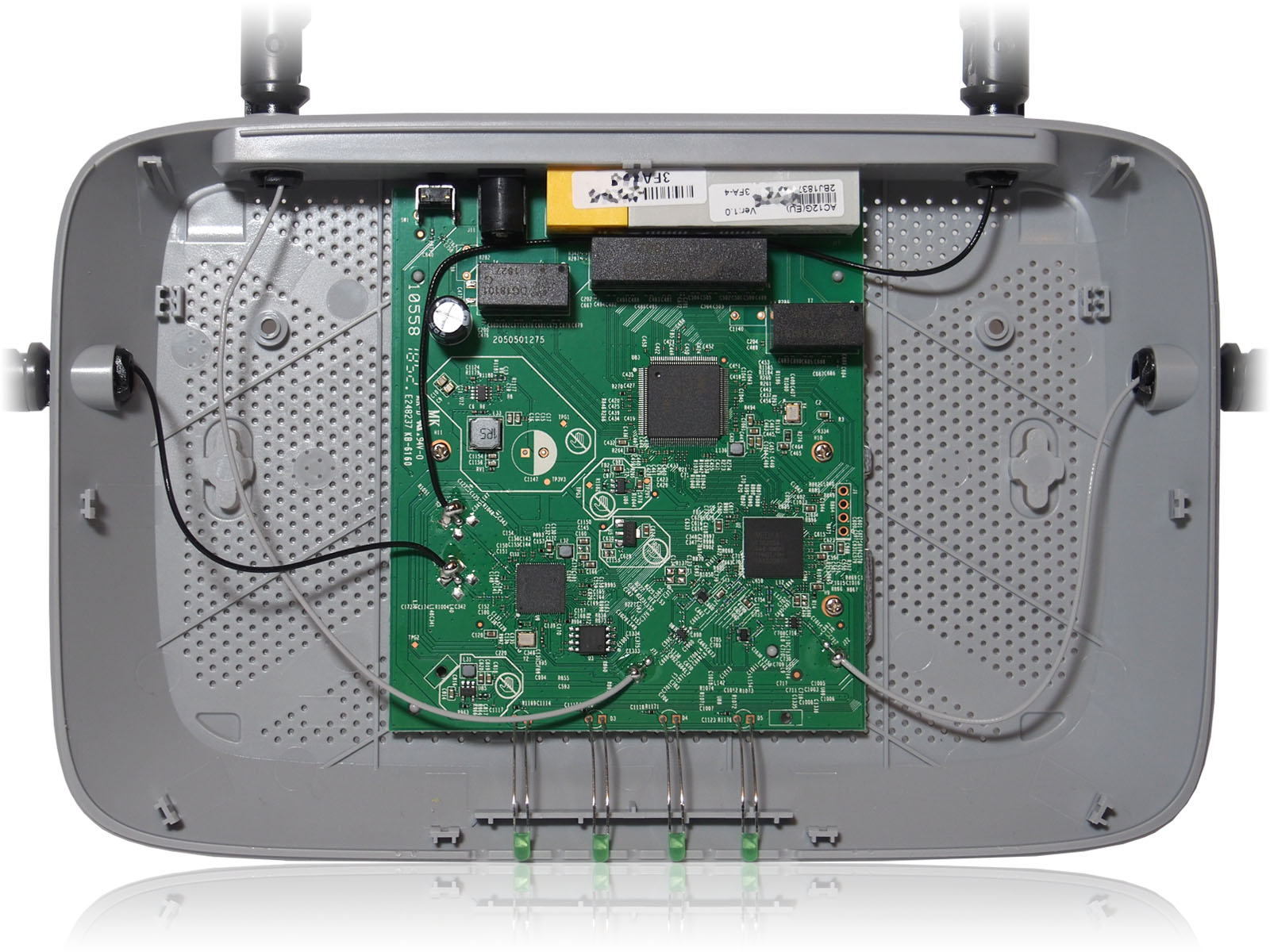 I have few question :
1 Will it be supported it near future ?
2 Can i install general firmware based on the same chipset or firmware from similar device ?
3 Can i somehow help/assist (maybe betta testing or something ) to release a new firmware for it ?