Hi there!
I am looking for value 3g/LTE pci-e module for https://openwrt.org/toh/unielec/u7628-01 router. It is based on MT7628 SoC, and has PCI-E on the board.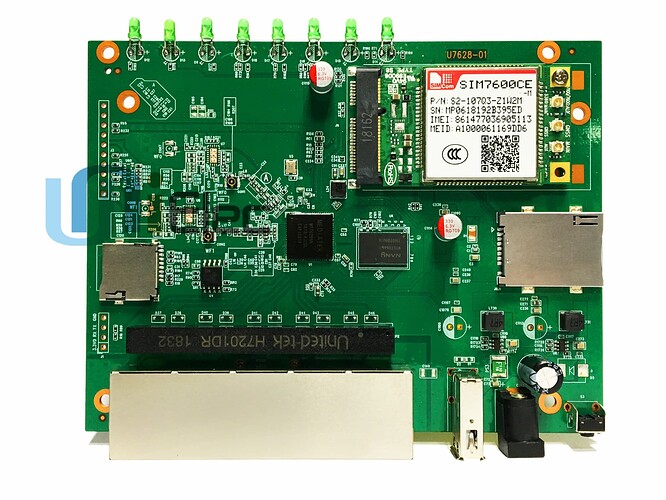 I am sure that SIM7600CE has to work, because it pictured on the official site .
But I found Sierra MC8805, it costs less, but how can I check that it is supported by this router?