Guys I have a very big problem:
I had a nice openwrt firmware very stable, but suddently the radios turned off forever..
I tried everything, even i softbricked the router
Now I opened it with a TTL and I am completely unable to tftp... it remains in: "Listening: *"
Forever
What could happen here? what isn't this mode working at all
when tftp orange blinking: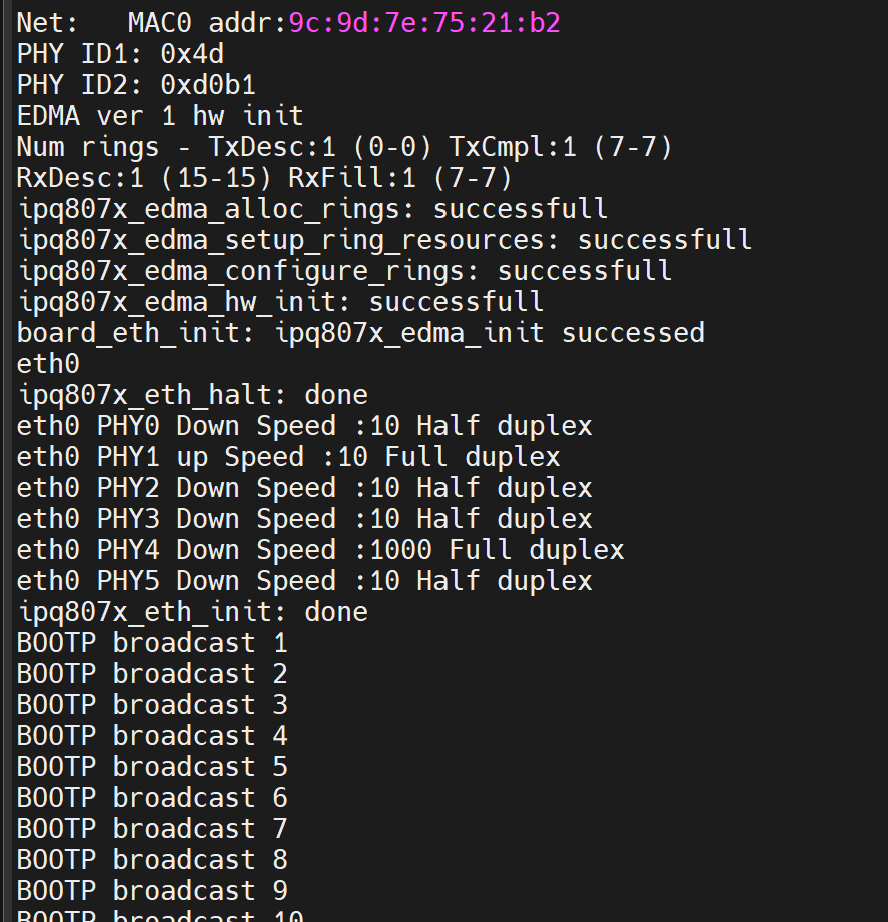 it autoreboots because of this: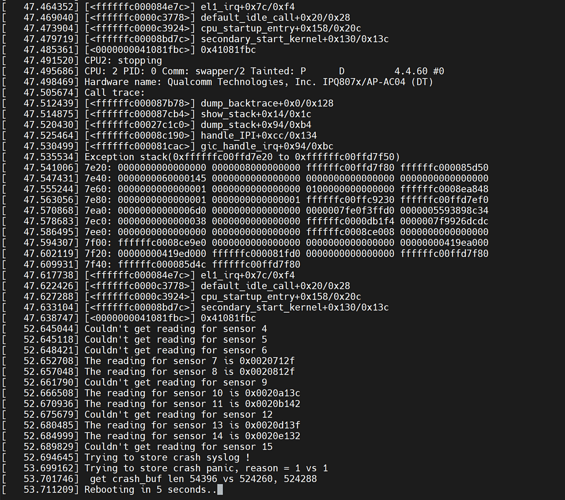 Any idea? Help?
How can I get this router working again?
TFTP does not work
(I'm booting partition 0), can I switch to partition 1 using the serial?