How do I change it's size?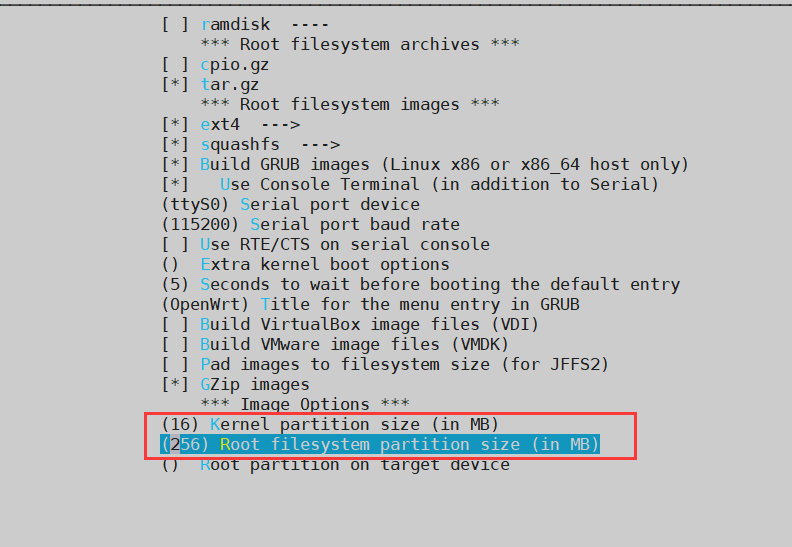 openwrt version is 19.07
*This firmware runs on the VM X86-64 device
add something compile again
The /dev/root directory is still 100% occupied

add ca-bundle ca-certificates like this files ( kmod-fs-ext4 kmod-fs-exfat kmod-fs-vfat)
and use openwrt-x86-64-combined-ext4.img.gz
it's succeed now!
but still don't know! why can't use openwrt-x86-64-combined-squashfs.img.gz

I study by myself ! it's so so hard !

I hope someone can reply to me thanks